I know a few students who would love this quilt!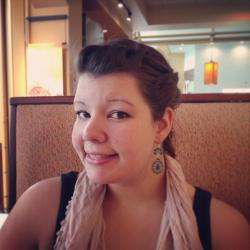 Jessica Griggs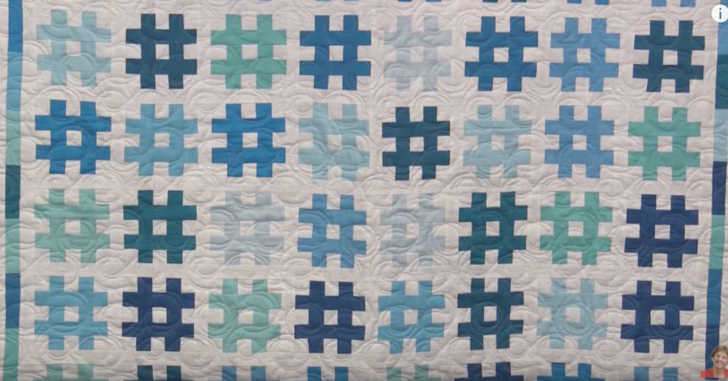 Isn't this a cute quilt?! We all know a few kids or grandkids who are always on their phone (and maybe we rival them for time spent on Facebook, but shh! Don't tell!). While we might remember this as the pound sign, kids these days know it as a hashtag. This is the perfect quilt for anyone heading off to college or anyone who just loves their social media!
As you'll see in the video below, Jenny from the Missouri Star Quilt Company walks us through every step of the process in creating the hashtag quilt block. She also shows us how to add a corner sashing to each block for easy assembly! This is such a neat trick for adding space and sashing in between busy blocks. I have a few projects I could apply this technique to right now!