Molly Weasly would be proud.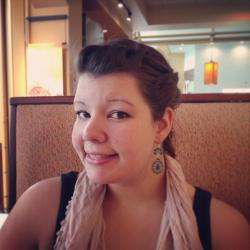 Jessica Griggs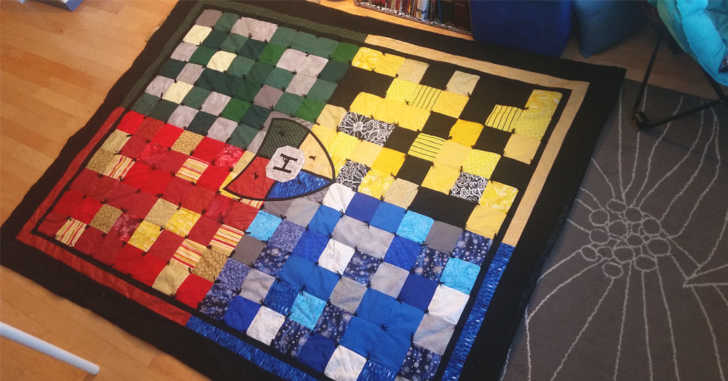 How amazing is this quilt?! I absolutely love everything about it. This would be the perfect handmade with love gift for any true Harry Potter fan. I just love the added detail on the little surprise quilted on the back. How fun! Go ahead and scroll through the slideshow below to see how the quilter measured and pieced everything together, and came up with the initial design and concept. Don't miss the batting and boarder section! Molly Weasly would be proud.
For smaller projects ideas, check out this list of quilting projects you can complete in just one evening!