I can't believe how this all turned out!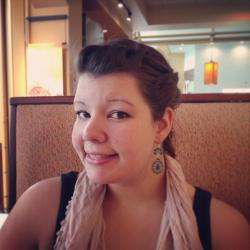 Jessica Griggs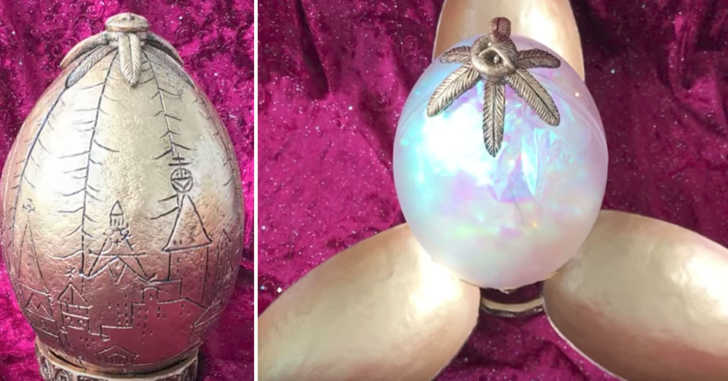 This is the perfect DIY project for any Harry Potter fans out there! I can't believe how great the final product looks, I know exactly where I'm going to put my golden egg; on the bookshelf right next to all my Harry Potter Books. I love that this actually works – it opens and lights up! Seriously so fun. What a great project to work on with kids over a summer break or on the weekends. You can read the books together and then have everyone make their own golden egg. How cute!
Go ahead and see how it's done in the video below. First things first – getting the egg to the right shape. Then it's a matter of measuring, planning, and decorating. It really all comes together quite nicely. See for yourself! For more fun craft ideas for bookworms, check out our video on DIY mini book necklaces!