It's the perfect time of year to break out the festive quilts!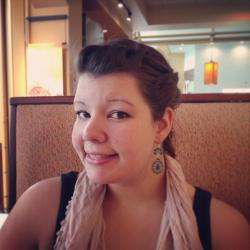 Jessica Griggs
Baby's First Halloween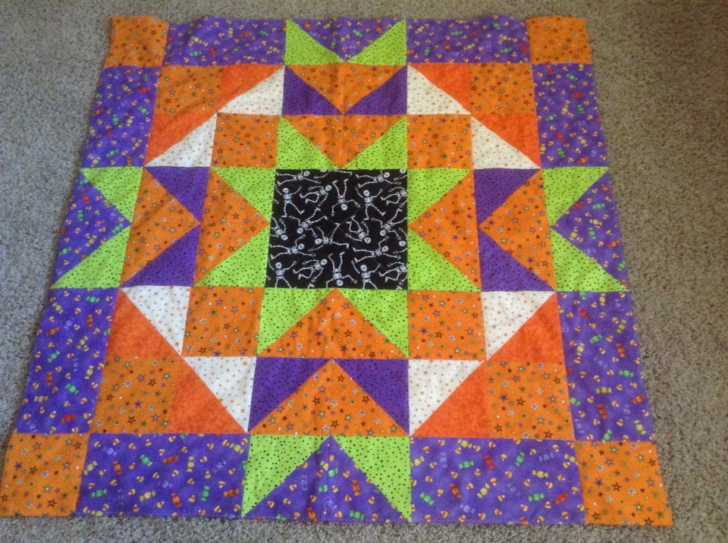 From the quilter, Dolores Blanton: Just finished this baby quilt today. For a friend's first Grand-baby and of course the baby's 1st Halloween !
All Hallows' Eve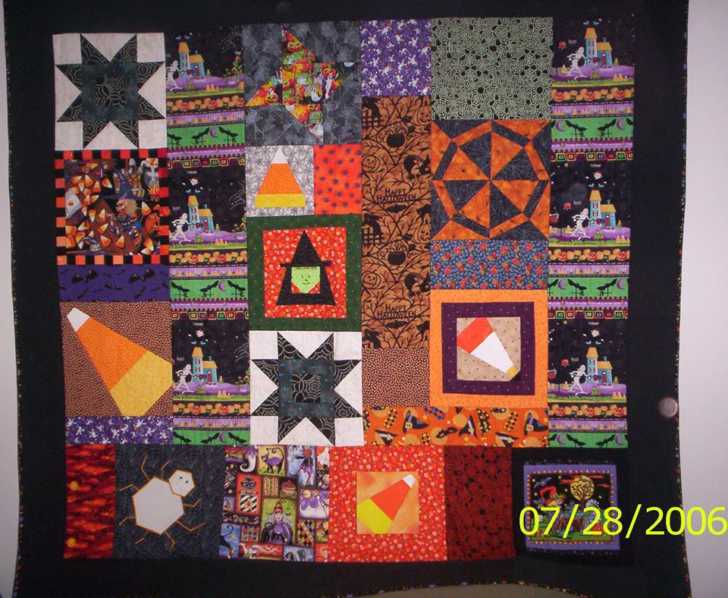 From the quilter, Jennifer Lyman Plaugher: This quilt was done as an exchange with my guild. I added the panel prints to tie it all together.
Pumpkins & Bats Stripe Quilt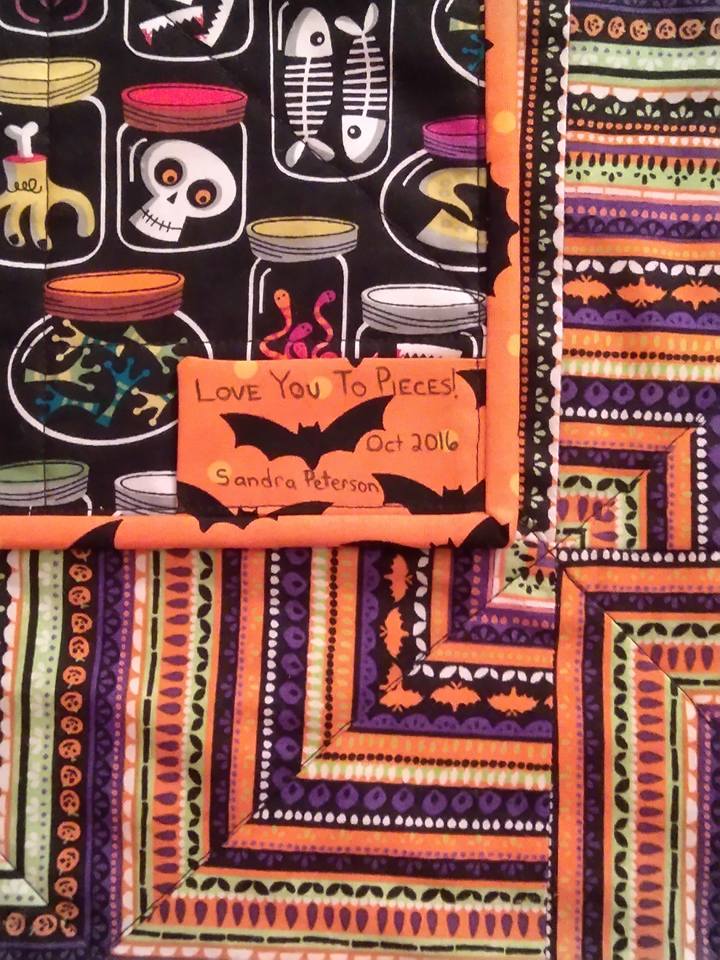 From the quilter, Sandra Peterson: Halloween quilt with pumpkins and bats in the striped fabric.
Which Witch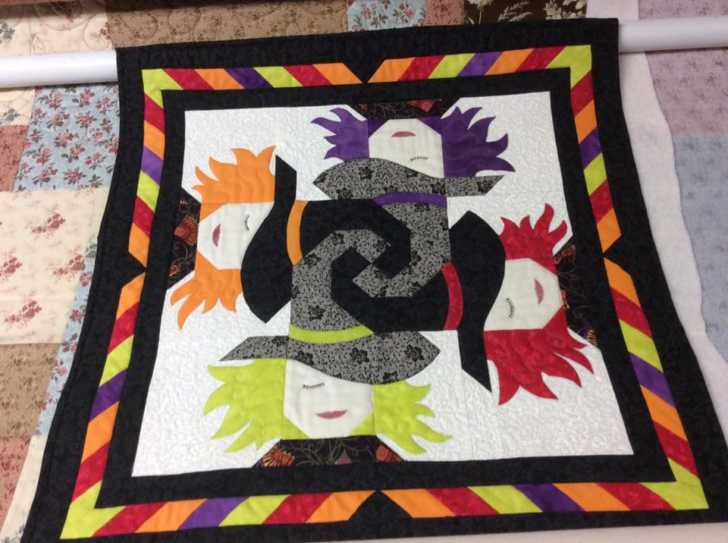 From the quilter, Deb Peterson: Which Witch is my favorite Halloween decoration.
Spooktacular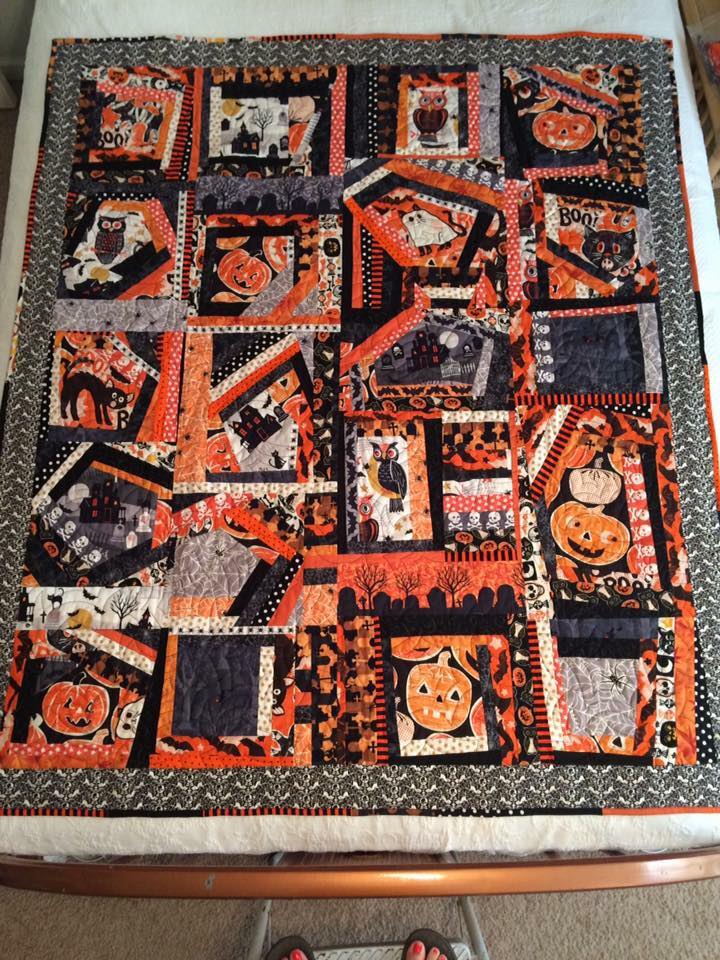 From the quilter, Taylor Opel: Just finished this one with fabrics from "Spooktacular" by Maude Asbury