Looking for a festive project for this halloween season? We've got you covered!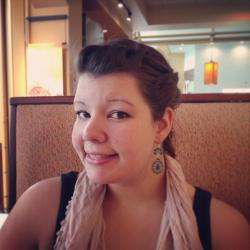 Jessica Griggs
Cat Wall Hanging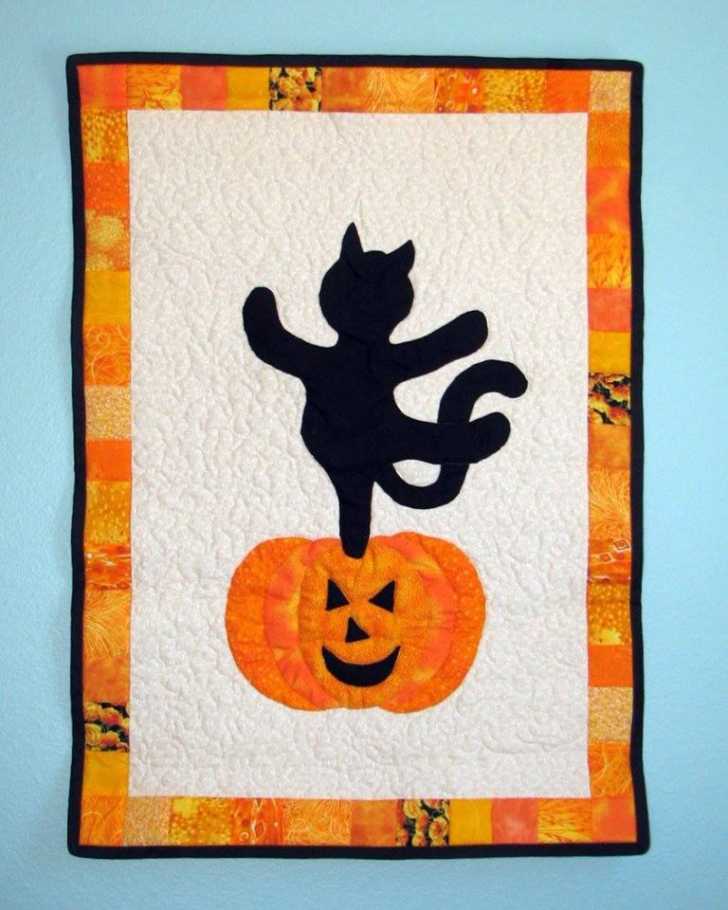 From the quilter, Beverly Quilts: I made this wall hanging for my daughter last year.
Pumpkin Centerpiece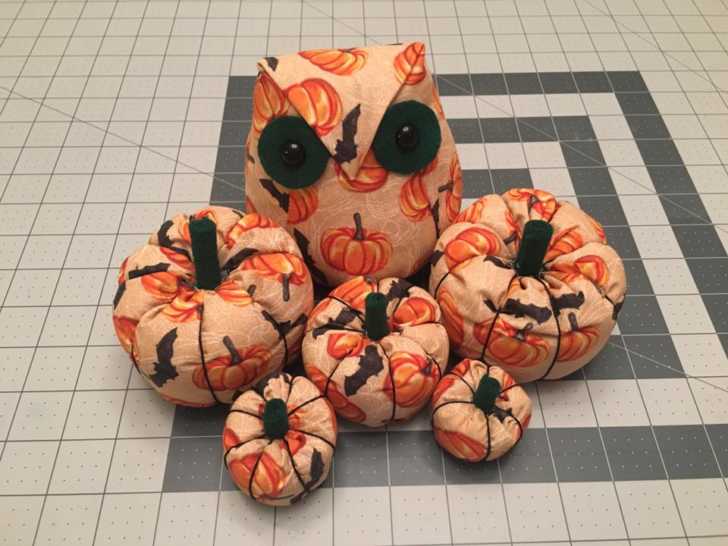 From the quilter, Pamala Naumann: I made these pumpkins for the tables at the nursing home I work at. I'm now making snow men for winter!
Table Toppers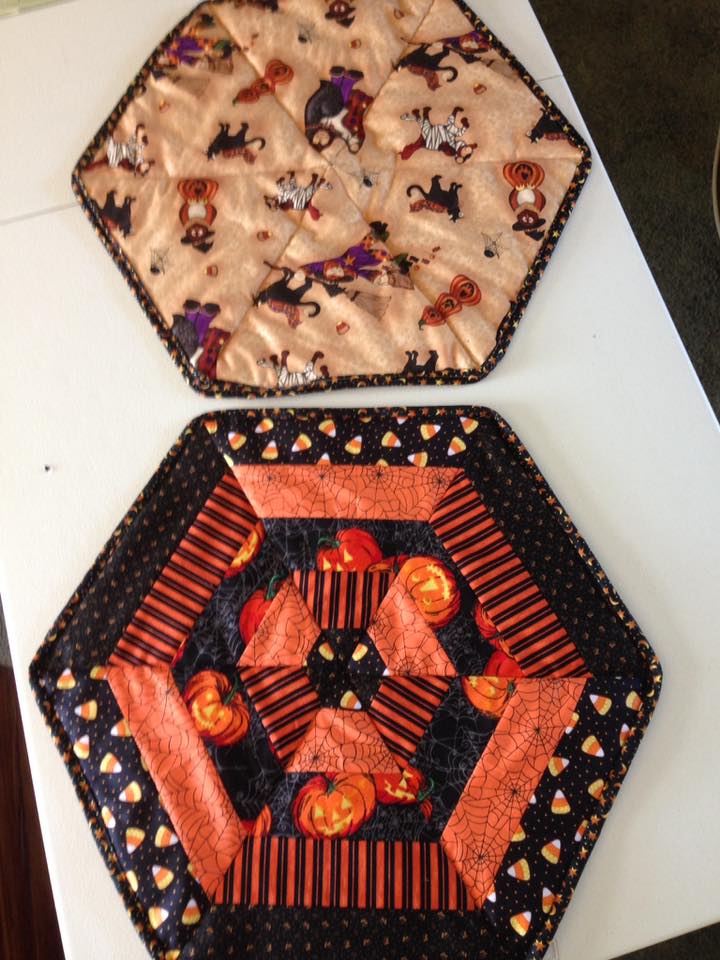 Quilted by: Peg Lerch