Have you heard of this method of quilting before?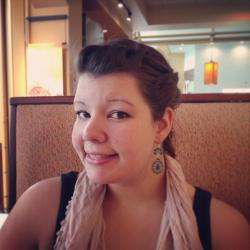 Jessica Griggs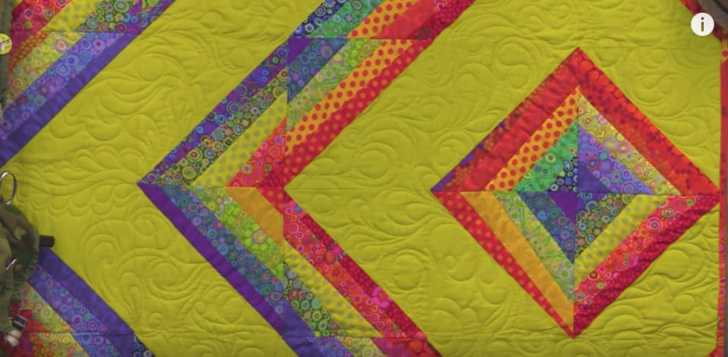 Do you love this bold quilt, or is it too much for you? I, for one, love it! I don't know if I would ever be brave enough to experiment with this color pallet, but Rob from Man Sewing does an amazing job, don't you think? Technically, this is a half square triangle quilt, but you'll notice that Rob pieces the traditional quilt block a little differently.
I just love all of Rob's videos – I learn a bunch of new tips and tricks in each one. Not only do we find out how to foundation quilt, but Rob shows us a few unique ways to save scraps and reuse them either as part of the binding or as other fun quilt projects! Go ahead and check it out in the video below, and get inspired to break out of your regular color pallet a bit and go bold!