See how to get this illusion in the tutorial right here!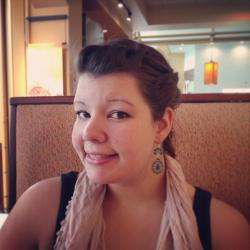 Jessica Griggs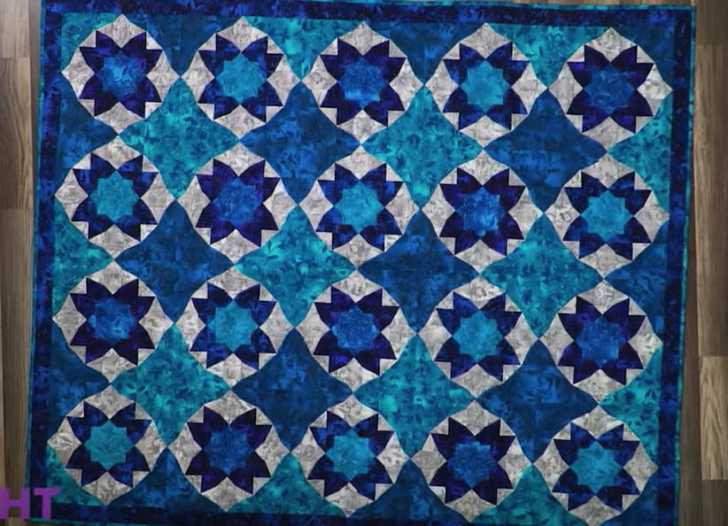 Isn't this quilt simply stunning? It looks so intricate, and it even gives the illusion of curved piecing! Now if you've been around the quilting community for any amount of time, you probably already know that curved piecing in notoriously difficult. The curved lines are so much more finicky to line up than the straight edges of a half square triangle, or similar quilting staple. Cured piecing is lovely, however, so how perfect to have a tutorial that uses straight edges in such a way as to still look like it was curved piecing?!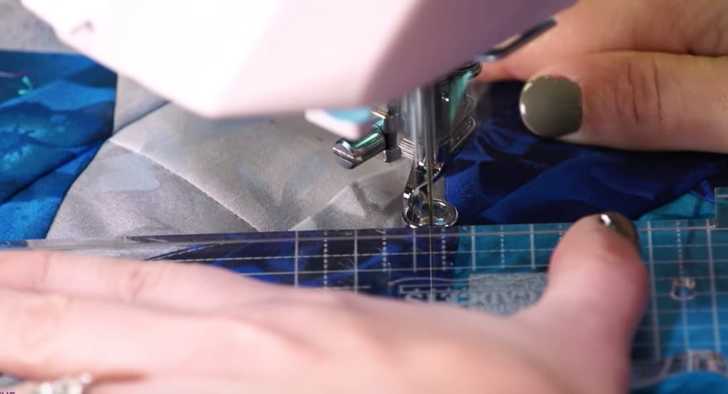 In this episode of The Midnight Quilt Show, Angela shows us exactly how to piece this lovely quilt. Plus, she gives us some amazing tips on how to quilt it all once you have everything pieced and sandwiched.
First, Angela stitches in the ditch and uses rulers to help her keep her lines straight. Then, she fills in the spaces with some stunning free motion quilting! Go ahead and see how she finishes off this quilt in the ideo below. And don't forget to share photos of your finished Grotto quilts in the comments below!