What's not to love about this fun design?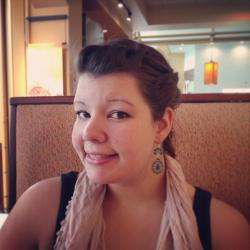 Jessica Griggs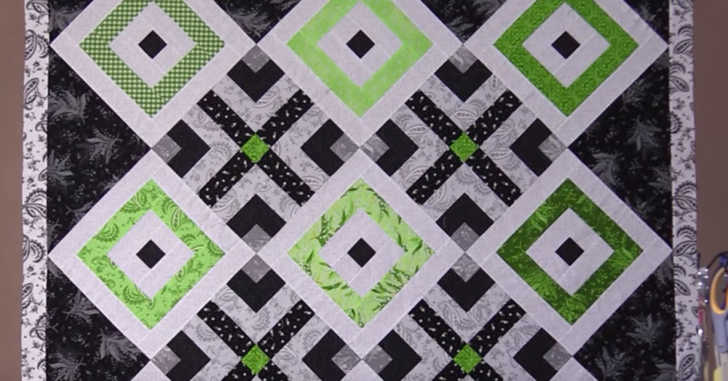 Isn't this quilt just lovely? I'm really liking the fresh, modern design of this particular quilt. It may look like there are a lot of moving parts and pieces, but this is actually quite an easy quilt to make! There are just two blocks you need to piece for this pattern, and then you'll work in diagonal rows to put it all together.
Part of what makes this quilt design really pop is the colors of fabric used. There is a lot of contrast, which helps those dynamic, diagonal lines to really stand out!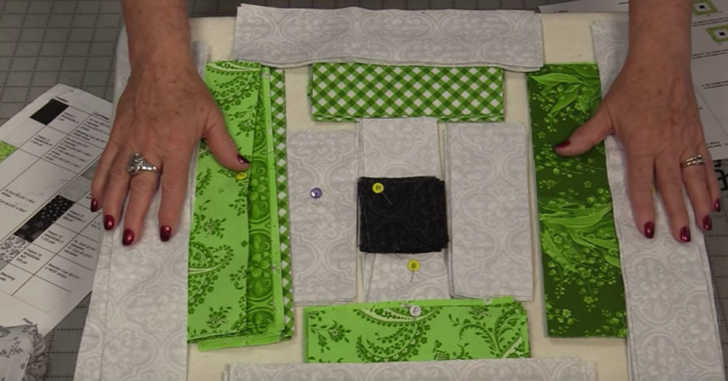 Laura from Sew Very Easy is here to walk us through every step of piecing this quilt together. Even if you're new to quilting, this is a great pattern for you to get comfortable with. It's always so fun to see the different ways you can piece things together, and with this diagonal piecing technique, you'll have one more tool up your sleeve for the next quilting project you tackle!
Go ahead and see how this lovely quilt comes together, and don't forget to share a photo of your completed quilt in the comments below! As always, happy quilting, friends!