Set yourself up for spring gardening success with these must-have tips — whether your thumb is black or green!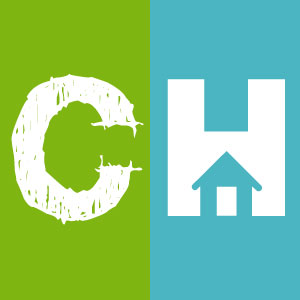 Crafty House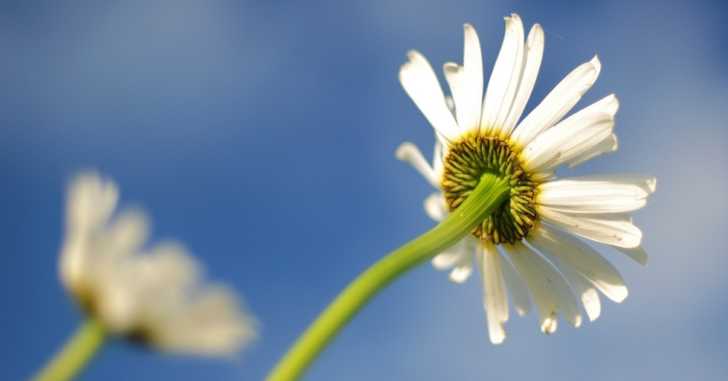 Home gardens are a wonderful way to celebrate the good weather and honor our friend Mother Nature, but planting a successful one can be tricky.
Whether you're a first-time gardener or simply in need of some pointers, these must-have tips and helpful hacks will set you up for success.
Identify your zone.
Before you begin planning your garden, it's important to determine which "grow zone" you live in. Enter your zip code on this helpful website to determine which plants are well-suited to your climate.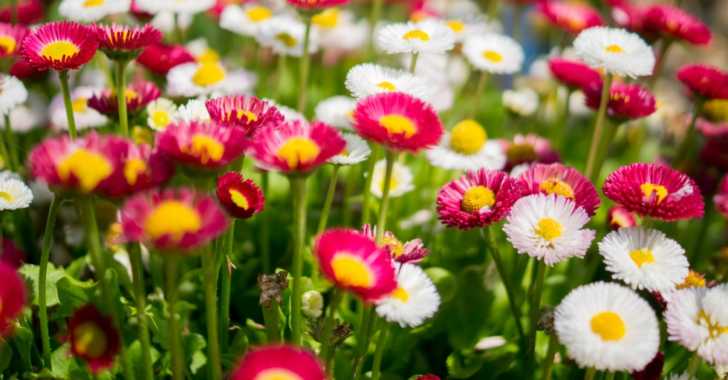 Prepare like a pro.
Your plants will only be as healthy as your soil, so take time to prepare the ground long before you buy your seeds. How? Here's a checklist:
Get a soil test at your local garden center to determine which nutrients (if any) your soil is lacking.
Loosen and turn the soil in your garden bed to expose the fresh soil underneath.
Remove stones, dead roots and debris.
Add 4 to 6 inches of compost to the top of the soil and mix it in thoroughly.
Moisten the surface with a hose.