Great Family Recipe: 3 Dinners In 1 Pork Dish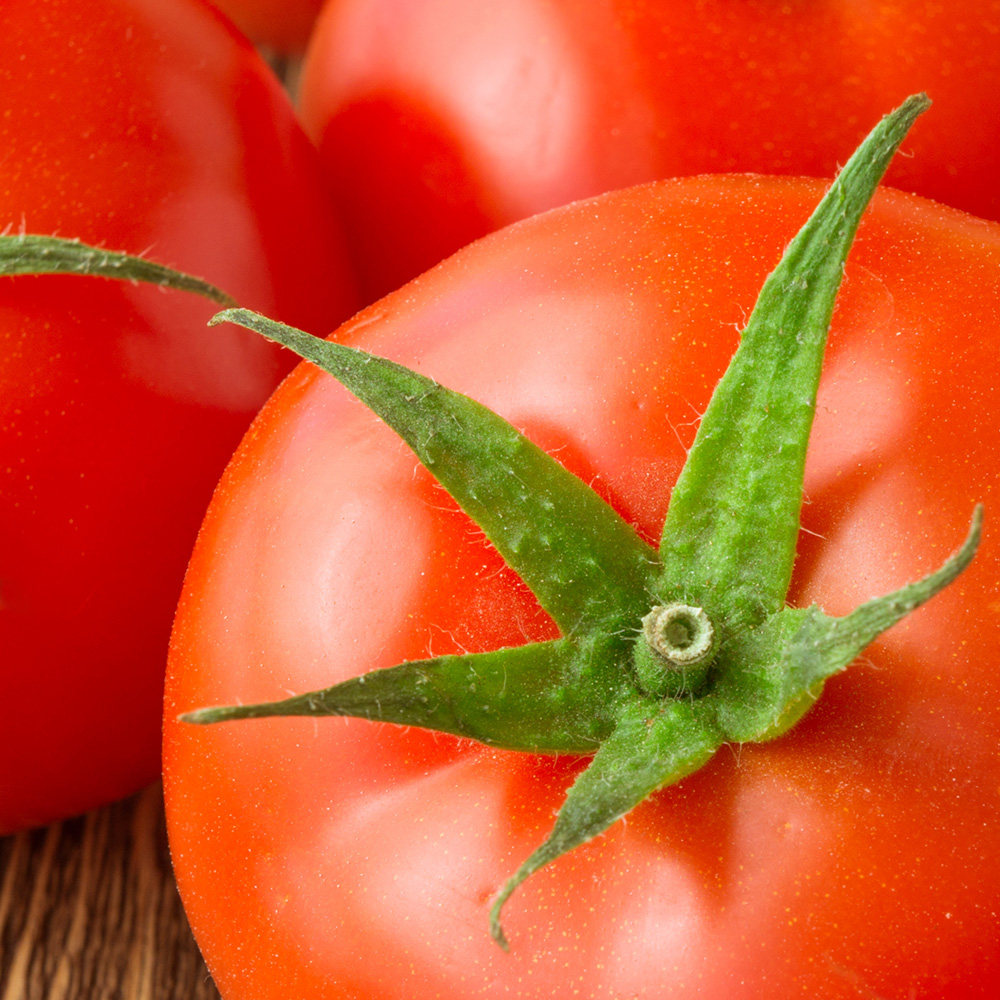 12 Tomatoes
3-in-1 dinners. We're telling you, they're absolutely the best, and you can give yourself a giant pat on the back once you make the one dish that will fill you guys up for not one, not two, but three meals during your week! You may have seen and/or tried our other 3-in-1 chicken dinner, so trust us when we say this follow up is just as delicious and try it out!
Start out with a tasty slow-cooked pulled pork that's good enough to eat alone or stuffed into a BBQ sandwich, then follow that up with crispy pork carnitas and pork lo mein; three totally different flavors for meals that will brighten up your dayplus there's seriously minimal work involved, so you can kick back and relax, making the most of your time instead of sweating over the stove. Does it get any better? We think not!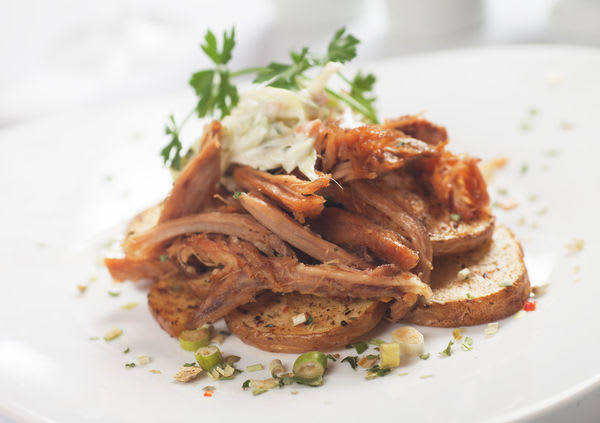 Slow-Cooked Pulled Pork
Serves 4; yields about 10 cups
Ingredients
5-5 1/2 pounds pork shoulder, cut in half, if necessary
3 yellow onions, peeled and slices
6 cloves garlic, roughly chopped
1 3/4 cup low-sodium chicken broth
3/4 cup honey
3 tablespoons apple cider vinegar
3 tablespoons olive oil
2 1/2 tablespoons paprika
1 1/2 tablespoon chili powder
1 tablespoon kosher salt, or to taste
3 teaspoons freshly ground black pepper
1 teaspoon ground cumin
1 teaspoon ground cinnamon
Directions
Combine paprika, chili powder, salt, pepper, cumin and cinnamon in a medium bowl and mix together.
Add honey, apple cider vinegar and olive oil and stir to make a thick paste.
Rub spice paste all over pork shoulder. Place onions and garlic at the bottom of slow cooker, then place pork on top.
Pour remaining spice mixture over the pork and pour in chicken broth.
Turn cooker on LOW and cook for 6-8 hours, or until pork is cooked through, but still tender enough to be shredded with a fork.
Shred and serve 1/3 of pork alone or with your favorite barbecue sauce and/or potatoes and coleslaw.
Recipe adapted from 12 Tomatoes
---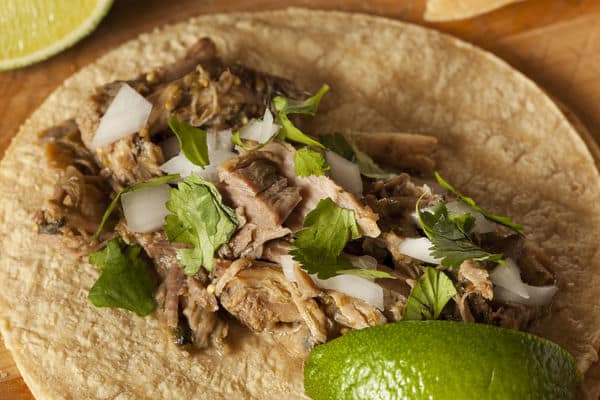 Mouthwatering Pork Carnitas
Serves 4
Ingredients
3-4 cups shredded pork
2 white onions, chopped
2 tablespoons canola or olive oil
limes wedges, garnish
fresh cilantro, chopped, garnish
corn tortillas, for serving
kosher salt and freshly ground pepper, to taste
Directions
Heat 2 tablespoons canola oil in a large, cast iron skillet over high heat. Once hot, add shredded pork and cook in a single layer until crispy, 3-5 minutes.
Warm tortillas in a separate pan and, when ready, fill tortillas with crisp pork, remaining chopped onion, fresh cilantro and a sprinkle of lime juice.
Recipe adapted from 12 Tomatoes
---
Classic Pork Lo Mein
Serves 4
Ingredients
2-3 cups (or remaining) shredded pork
12 oz. Chinese egg noodles or linguine
1 cup fresh bean sprouts
2 cloves garlic, minced
2 scallions, chopped
1 small head Chinese cabbage, halved, cored, cut into thin strips
1 red bell pepper, seeds removed and chopped
1 egg, beaten
1 tablespoons Chinese rice cooking wine or dry sherry
1 tablespoons low-sodium soy sauce
1 tablespoons hoisin sauce
1 1/2 tablespoons peanut or canola oil
2 teaspoons fresh ginger, grated
Directions
Bring a large pot of water to boil and cook noodles, stirring occasionally, according to packaging directions. (3-4 minutes for egg noodles, 9-10 for linguine.) Then drain and set aside.
Heat 1 tablespoon peanut oil over medium-high heat in a wok or large skillet and saute chopped bell pepper until softened.
Add scallions, garlic and ginger and cook until wilted and fragrant.
Pour in remaining peanut oil and add cabbage and bean sprouts. Cook for 5 minutes, then pour in beaten egg and cook until just scrambled.
Transfer vegetables to a bowl and add shredded pork to the skillet. Pour in rice wine, soy sauce and hoisin sauce, and cook until sauce has thickened slightly.
Add noodles and vegetables to the skillet and toss to combine, making sure everything is coated in sauce.
Transfer to serving bowls and serve immediately.
Recipe adapted from 12 Tomatoes