I can't believe what a difference this makes!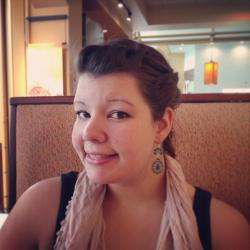 Jessica Griggs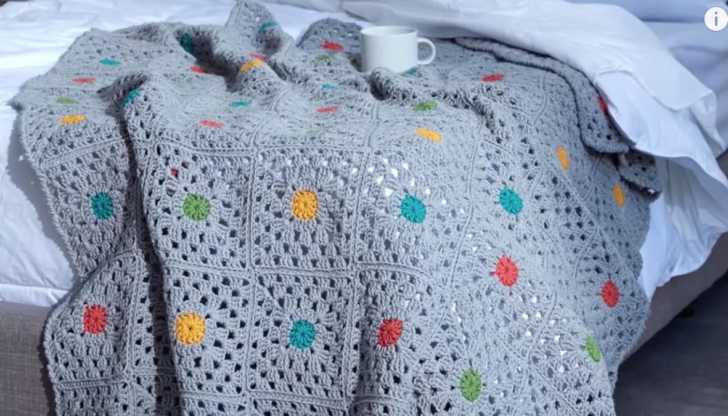 Have you ever worked with granny squares before? This beloved pattern for many afghans and other crochet projects has many variations, but the principle is the same: smaller units of stitches crocheted in the round are joined together to make a larger unit like an afghan or a shawl. Each granny square is like a quilt block that makes up a larger quilt.
The granny square is a great stash buster – just use up all of the little leftovers from previous projects and crochet a granny square with them! The only problem is… how to join the squares?! Traditionally, you'd use a yarn needle and slip it under the "v" stitch on the side of one square and stitch through to the other "v" stitch on the side of the other square to join together. This does make a bit of a raised seam, but that's just what it's like to work with granny squares, right? WRONG! No more will you have to deal with the granny seam if you don't want to! See how to do an invisible join in this helpful video below!!