I can't wait to go home and make this!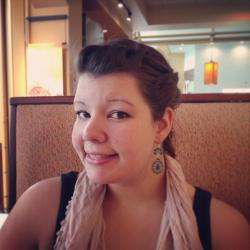 Jessica Griggs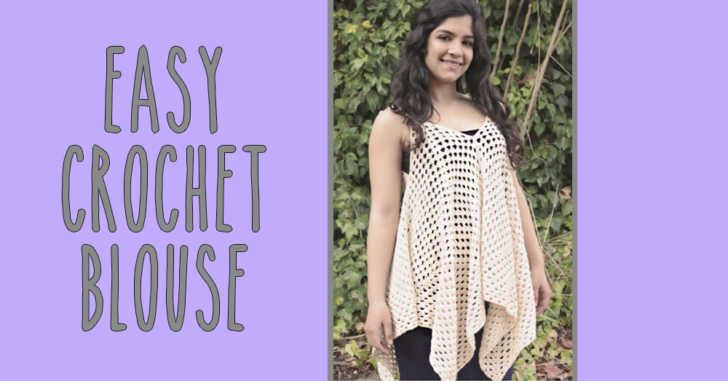 I'm always on the hunt for light weight, fun projects to crochet during the warmer summer months. And I've found just the thing! This cute crochet blouse is not only great to crochet during the summer, but the final product will be something you can wear on those hot days!
I just love the elegant flow of this blouse, and I especially love how easy this pattern is, and easy to adjust sizes too! Simply crochet four granny squares to your desired dimensions, sew together 2/3 of the up the edges, leaving the last 1/3 open in the center. Then add straps to each corner and you're done!
Who are you going to make this crochet blouse for? Maybe a matching one for mother and daughter? Or a variety of colors for you and the girls? I bet this would look super cute with a belt! Go ahead and get inspired for your next summer crochet project! For more ideas for summer projects, check out this top 10 list!