This is what I've been looking for!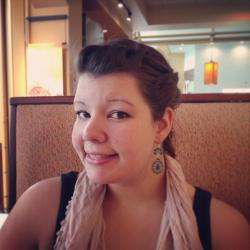 Jessica Griggs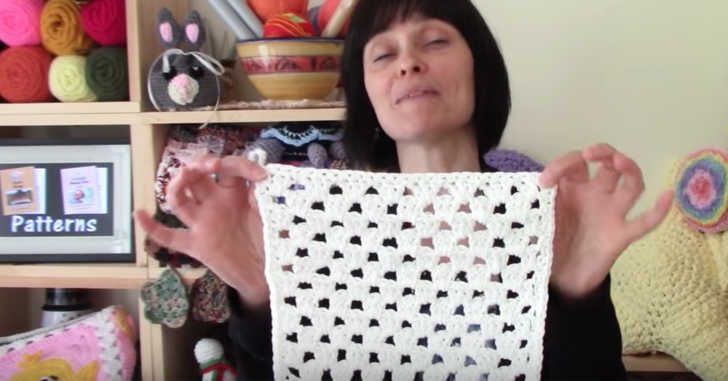 The granny square is a classic crochet pattern that is worked starting from the center and adding "rounds" of double crochets in clusters of three. The rounds build on one another so each round gets bigger with more stitches. The end result is a square, usually a small square, that is then joined with other small squares and stitched together to make a bigger project. Of course, there are a few granny square projects that call for one long and continuous round resulting in a large square, usually for a baby blanket or a shawl.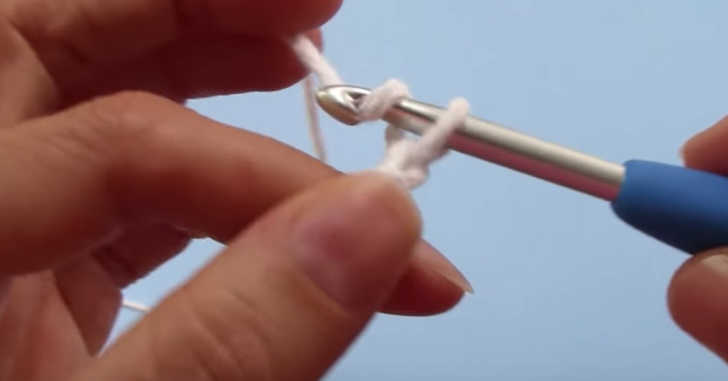 While everyone loves how easy and versatile the granny square is, there is one downside – it can only ever be a square. Now, you can do some maneuvering and add a few extra rows on either end to get a rectangle shape, but your options are pretty limited. Plus, if you want to switch colors, your colors will follow the same pattern and wrap around your project.
Today's crochet project from Jayda in Stitches takes the traditional granny square concept and turns it into a project you can work in rows! You'll still be familiar with the concepts – you're still working in double crochets, and you'll still have your granny clusters. Go ahead and see how this new take on the granny square can work for you and your next project!