This quick and easy pattern will work up in no time!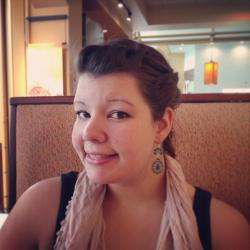 Jessica Griggs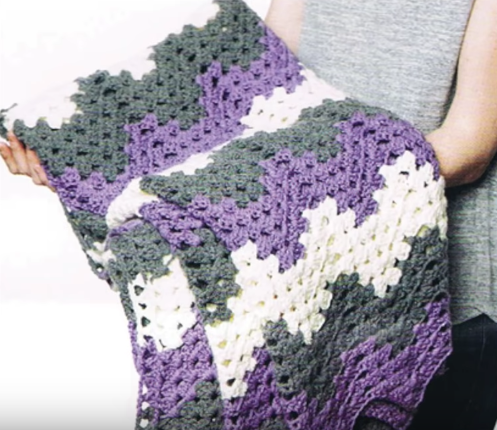 This tutorial is a lifesaver for all of those last minute gifts or baby showers that sneak up on you! This baby blanket could probably be completed in an afternoon or two if you had a chunk of time to dedicate to crocheting. Honestly, I just love this pattern, even if I don't have any last minute gifts I need to make!
The chevron look is so in right now, and I love it. Depending on how thick or thin you make your stripes, and what colors you use, this could be a neutral blanket, classy enough for the back of the couch, or it could be an eclectic blanket, perfect for movie nights and cuddling up by the fire.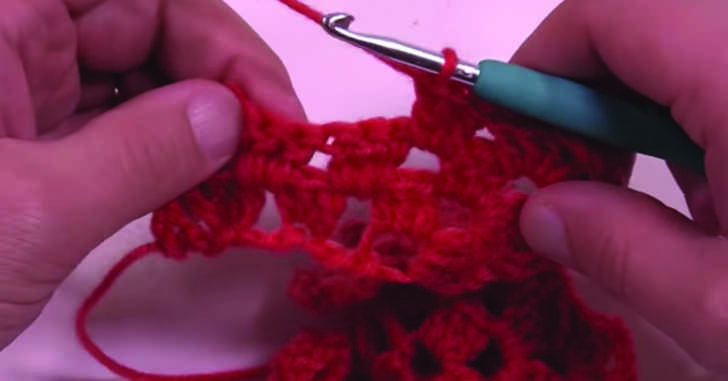 This pattern utilizes the ease of the granny square pattern and combines it with the classy chevron pattern. The pattern calls for a starting chain of 218, which might sound like a lot, but as with all chevron patterns, the end result will bunch together and make a much more compact project. You can always customize your size to whatever width you want as long as you chain a multiple of 18.
Go ahead and see how this pattern comes together in the video below. Don't forget to share photos of your final projects with us in the comments! As always, happy crocheting, friends!