Watch the way this adorable grandpa lights up when he's out in his garden!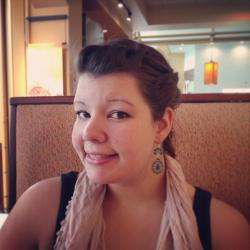 Jessica Griggs
Meet Angelo. He's accomplished a lot in his life including many years of service in The Lion's Club, but Angelo keeps coming back to is his garden. Though he was not always a green thumb, Angelo now spends his days among the tomatoes, peppers, and figs in his lovely garden. Truly, he is living the dream! I love the way he lights up and smiles when he's out among his vegetables.
What's your retirement dream? Lazy afternoons in the backyard? Ornate landscaping renovations? Feeding the grandkids with produce from the garden? Whatever your dream is, we're all in this together. Thanks for sharing your story and your garden with us, Angelo!
Get started on the next phase in your garden with these amazing ideas on how to create an outdoor sanctuary without breaking the bank! Happy gardening, friends!