Make this magical decor for cheap!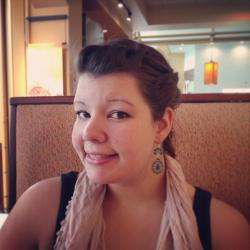 Jessica Griggs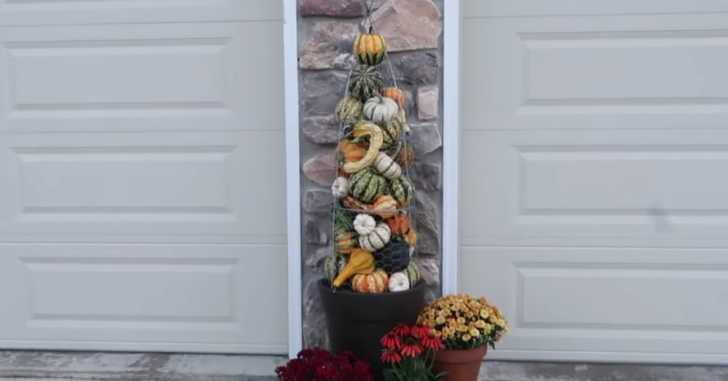 Isn't the fall decor just the perfect touch for that empty spot on your porch or in your yard? While you do you chicken wire to hold everything in place, from a distance you can't see the fine wire and the gourds appear to be magically piled high and staying in place on their own!
Usually, decor like this costs a pretty penny, even if you're doing it yourself. Luckily for you, we have a few tips and tricks that will really cut costs and still give you a gorgeous end product!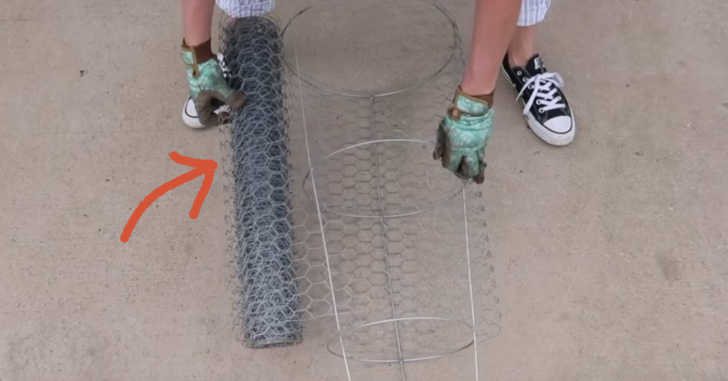 Cutting costs can really come down to one word: filler. It would be expensive to fill the entire pot with rocks or even soil. Instead, we learn a little trick. Put big rocks in the bottom of the pot to secure in place. Then, add recycled plastic bottles as filler in the majority of the pot, and finish with one layer of soil. No one will know the difference!
Go ahead and see how easy this gorgeous fall decor is, and don't forget to share photos of your finished magical gourd structure!