Who is on your list of great mystery writers?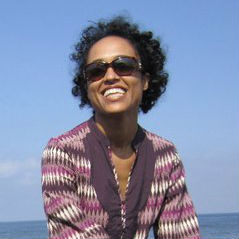 Sarah Cool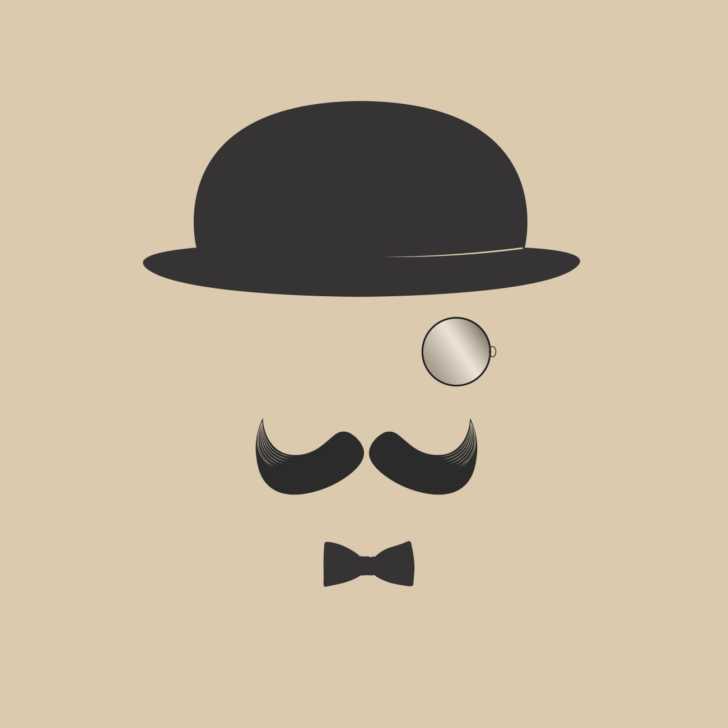 Who is the greatest mystery writer of all time? (aka: the "GOAT")
In the pen of a skillful mystery writer a lasting impression is made. We are taken on an intensely captivating journey that unravels an unusual series of events and offers answers to the unknown. Whether you're a lover of the classics or prefer the newer stuff, a good mystery is a good mystery, and they all share the same fascination with suspense, shadows, and subversion that grab our attention and make us want to keep turning the page.
We've decided to take a look at what we might call the GOATs of mystery writing – classic writers and tales that continue to offer entertainment and inspiration for new works. These writers have left a mark on the mystery genre that will never fade. We're quite sure this will stir up a more than just a little controversy, and we love a good conversation on literature! So please share your own favorite mystery novelists in the comments.
Agatha Christie
Mystery is full of classic heroes, and perhaps none more famous than Miss Marple and Hercule Poirot. Agatha Christie is the best selling author of all time, topping the likes of William Shakespeare and Sidney Sheldon. She was a great teller of the classic "whodunit" story, unraveling the truth behind a mysterious situation with masterful attention to detail. Christie was not just a novelist, but also a playwright, having written "Witness for the Prosecution" which enjoys both stage and film credits. Christie was able to weave a tale as she simultaneously unraveled the clues.
Stephen King
King is a bit more modern than most of this list, but his mark on the genre is undeniable. Where King thrives as a storyteller is in horror, a subgenre of mystery that is often gruesome and at times supernatural. His stories are dark, intense, and full of complicated individuals and situations. King's writing captured the attention of Hollywood, with many of his books making their way from the page to the big screen: Carrie, Misery, The Shining, and The Shawshank Redemption – to name a few. But his translation into movies is not why we selected Stephen King for this list: he is undeniably a gifted writer of horror stories.