This may seem so strange but it is also really clever!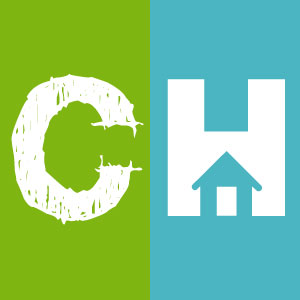 Crafty House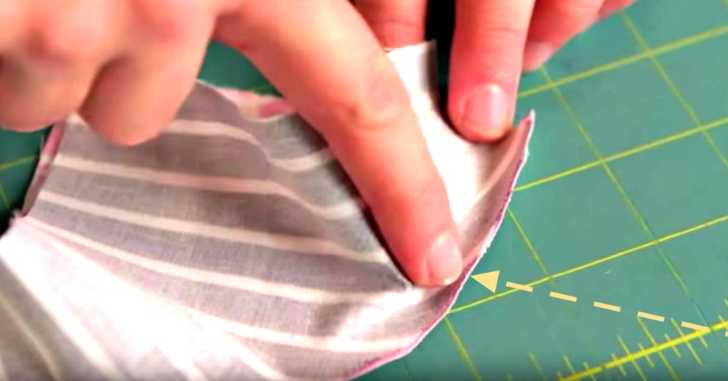 We are always on the hunt to find new ways to do some of the more tedious and menial tasks involved in our quilting projects. With that said, have you ever tried glue basting before? Sure, we understand that the idea may seem a bit strange, but it is great for tricky situations like sewing curves!
In the following tutorial, Mary and Heather from Quilty demonstrate how to approach the idea and concept of glue basting, with absolutely fantastic results! We hope that you will give it a try and then be sure to let us know what you think and how it turned out!
Have you tried glue basting before? Or have you tried any other basting techniques that may seem a bit out of the ordinary? Let us know in the comments section below; we can not wait to hear from you!