Boost your confidence using this go-to woodworking tool.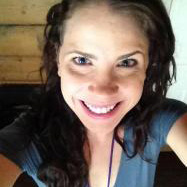 Katie Arnold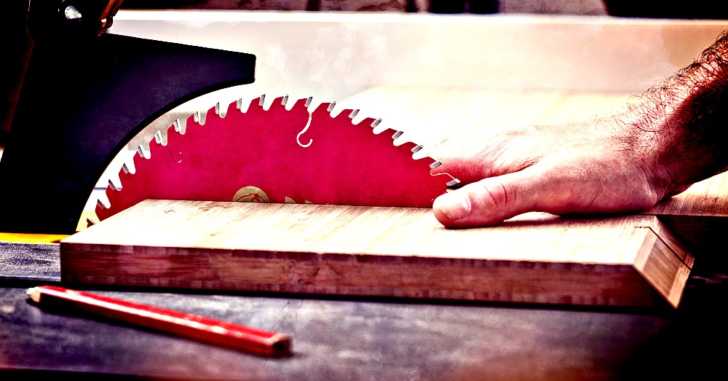 Whether you are new to woodworking or just getting started, we all know there are a few tools which are absolutely crucial to our success and ability to make all of the projects we want to try. One of those tools is the table saw, arguably the most important and versatile tool you will own.
We understand that if you're new to woodworking a table saw can seem a bit intimidating or super scary, but with our friend Steve from Woodwork for Mere Mortals, we know you're going to be a lot more comfortable and confident going into your next project.
You're not going to want to miss this! Check out the below video as Steve shares seven things to get you started using a table saw.