One of the most basic crochet projects is the granny square, and we can't wait to share this fun twist!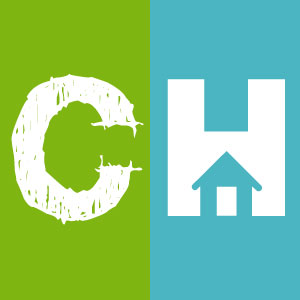 Crafty House
One of the first and most basic crochet projects we learn when we first start crocheting is the granny square, but today we can not wait to share this fun twist; the hexagon granny square!
This hexagon granny square is simple and quick to make, and you can totally use it for so many projects! We absolutely love how versatile it is, as you can connect it to just about any other motif or granny square on any of the straight edges (we especially think it would look great as a blanket or fun scarf!).
Now we hope you will check out the following video tutorial from Crochet Ever After, and give it a try for yourself! Once you incorporate the hexagon granny square into one of your projects, be sure to come back and show us how you used it and how it turned out; we can't wait to see!