Cutest veggie tray ever!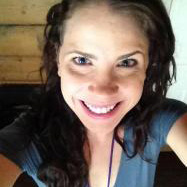 Katie Arnold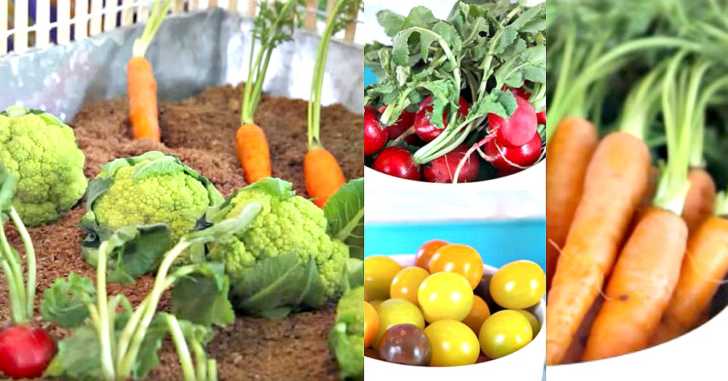 We don't necessarily know about you, but we absolutely love sharing our home grown veggies with our friends and families at various parties, gatherings and dinners. Lately though, we have been trying to find a fun way to present these garden fresh vegetables that is not just the standard piling a bunch in a bowl, or on tray or serving platter.
With that said, we are so excited to share that the boring veggie platters are a thing of the past and this homemade, super cute garden veggie tray from Lilyshop is the way of the future!
Your guests (and ours!) are going to think this is the cutest thing and little will they know, it was so easy and fun to pull together.
Do you have any creative ways to serve your garden fresh produce? We want to hear about them!