Grab a charm pack and get to quilting this!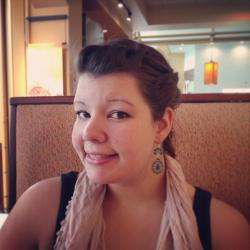 Jessica Griggs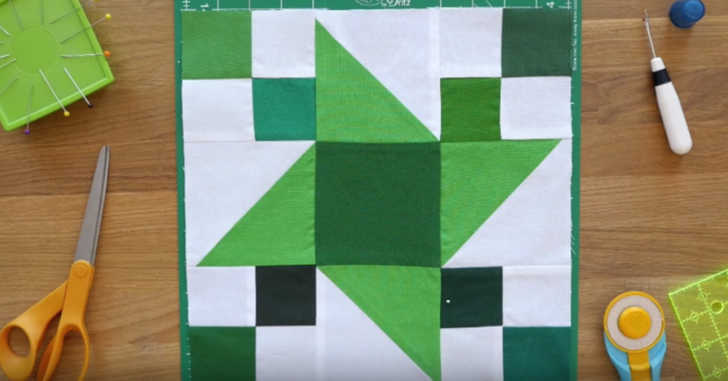 Are you looking for a fun, spring quilting project? Look no further! Jenny is back with another Quilt Snips mini tutorial on this lovely garden star quilt block! I just love how this turned out, from the colors used to the overall shape and feel of this fun block. What makes this project even better is that all you need is some background fabric and a charm pack, and you're good to go!
Keep reading to see how it all comes together, and make sure to watch the video for more tips and tricks for making this easy block!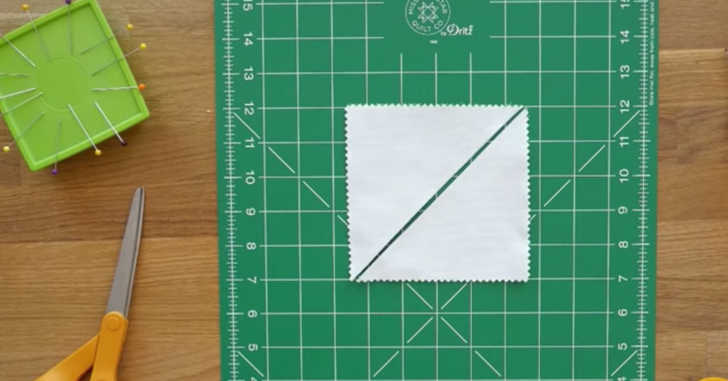 Jenny from the Missouri Star Quilt Company walks us through each step of piecing this block. First, you'll make some half star triangles, followed by some rectangles, and finally a four patch block.
Each of these elements is easy enough to do, even for a beginner, and Jenny shows us how to place each finished piece to create this block. With the lovely greens and emeralds of this particular example, it's easy to see why this quilt is known as the Garden Star! Of course, you can always add your own spin by switching up the colors. There's no way to go wrong with this awesome pattern!