Get some great tips we can all benefit from!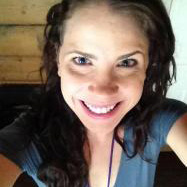 Katie Arnold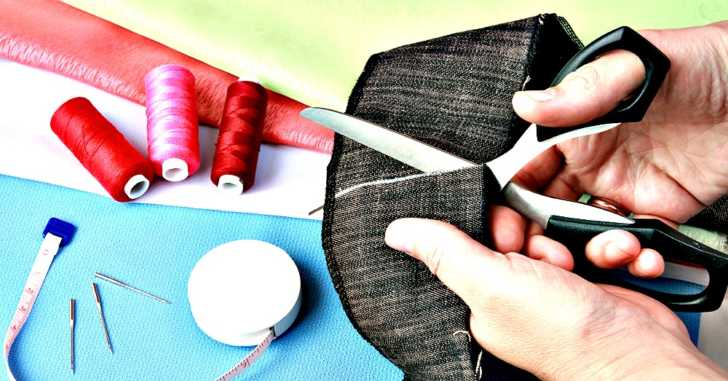 Have you heard of fussy cutting before?
Whether you have actually heard it called that before or not, I am sure we have all had that moment when we get frustrated with our projects because the cutting is more complicated. Am I right, or what?
Well as it turns out, fussy cutting is when you cut specific pieces of a pattern, as opposed to just cutting strips or squares. Sounds about right, huh?
Thankfully Kimberly from Fat Quarter Shop and Jen Kingwell are here to give us tips and tricks when it comes to fussy cutting so we can stop stressing out over it and just enjoy the process of making our project from start to finish, tedious cutting included!
Do you have any other tips for fussy cutting that they did not address? Be sure to comment below, we want to learn from you too!