Perfect Your Quilt With Fusible Applique Lettering…It's Easier Than You Think!!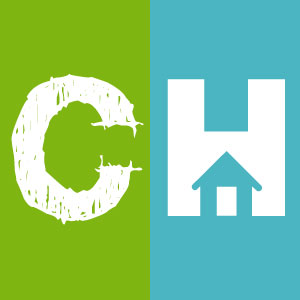 Crafty House
If you have been quilting for awhile, then you already know that you do not need to add fancy lettering to make your quilts special, but we have to be honest, with these fusible appliqué letters, we just could not help ourselves!
This lettering technique is the perfect way to personalize a quilt for someone special, whether that be for a friend having a new baby, your significant other with their favorite sports team name, or maybe even as a way to sign your quilt!
Let our friends at Fons & Porter show you how it is done and we are sure that soon enough you will be impressing yourself with your very own lettering!
How do you plan to use this fusible appliqué letting technique in your next project? Leave a comment and let us know; we can't wait to hear your wonderful ideas!