There are some universal truths about being a writer. Here are a few.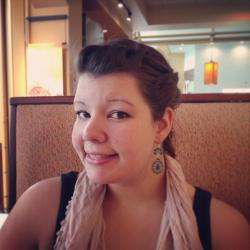 Jessica Griggs
Whether you're working on your tenth novel or still working on your first manuscript, waiting to be discovered, some truths are universal. Like how writers tend to silently (or not so silently) correct people's grammar. Or how everything anybody says or does has a good chance of ending up in a story some day. If you're a writer, let everyone know! Wear it loud and proud with these shirts. Which one is your favorite?!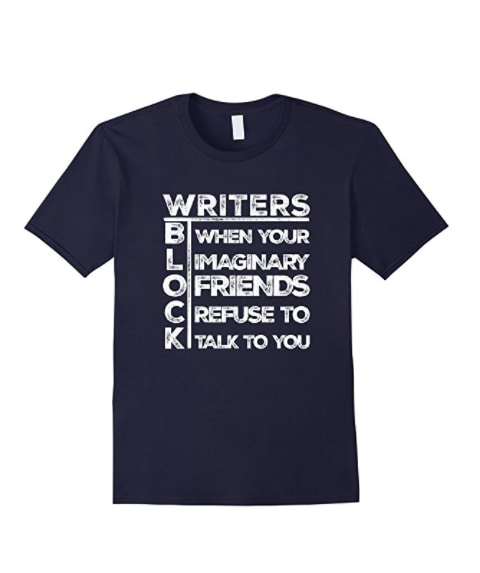 I hate when that happens! This shirt says it all. The only way to get everyone chatting again is with a few glasses of wine.
Any Game of Thrones fans out there? This is definitely the shirt for you.
We've all had a college professor who let this gem of advice slip out.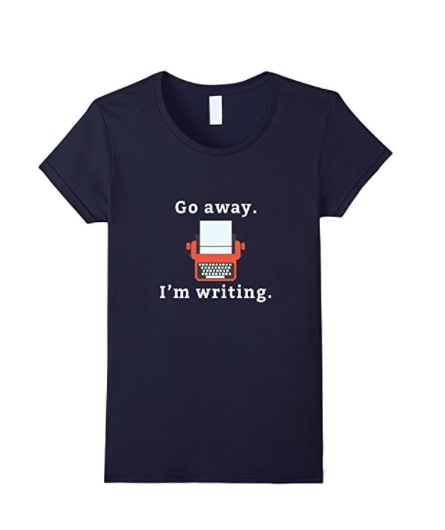 Hey now. If you don't have anything nice to say, wear it on a t-shirt. Like momma always taught me.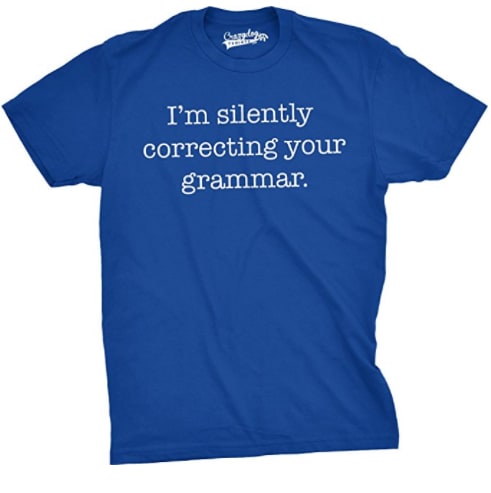 Guilty. The judgement won't be so subtle after you buy this t-shirt.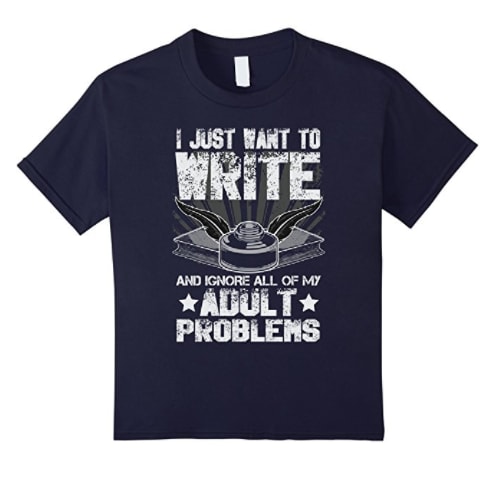 This shirt is a little too real right now. I don't want to talk about it.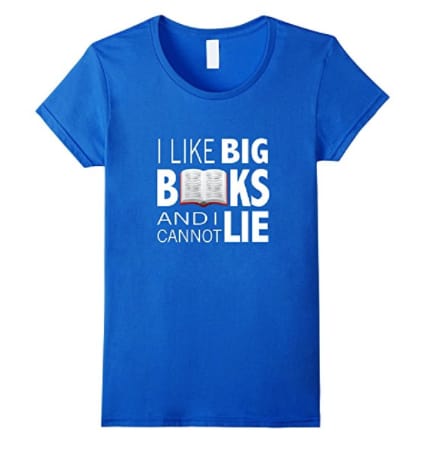 Aw yeah. Wear it loud and proud.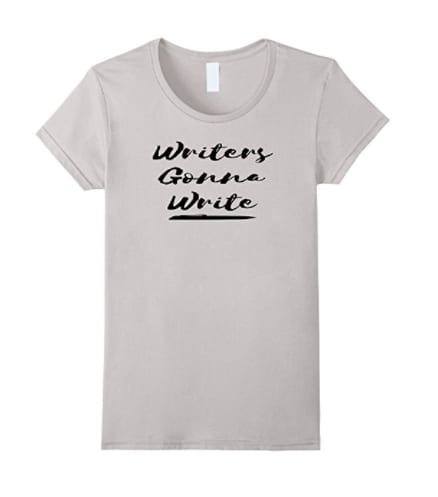 Sometimes, you just need a little reminder of what your true purpose is. I think this shirt says it all.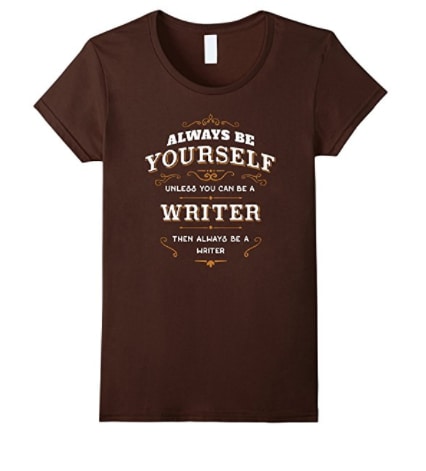 This is so true. It's even better when you can be yourself and a writer. Win win.
Be the life of the party with this clever shirt!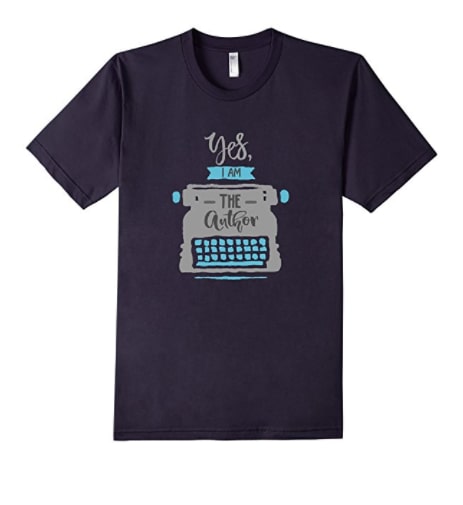 In case anyone was wondering. I am the author.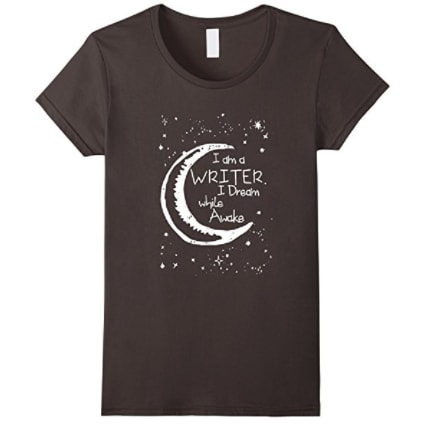 What a sweet shirt to get any of your writer friends!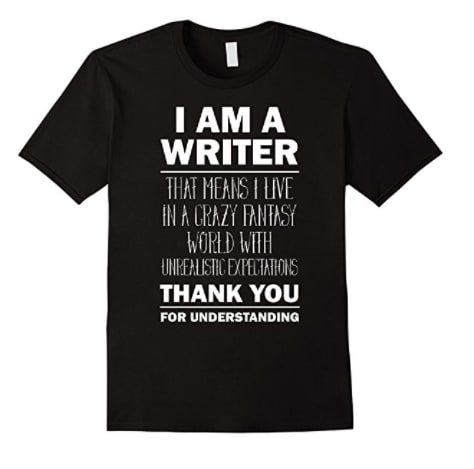 It's best that you know what you're getting into when you become my friend. This t-shirt really gives a good summary.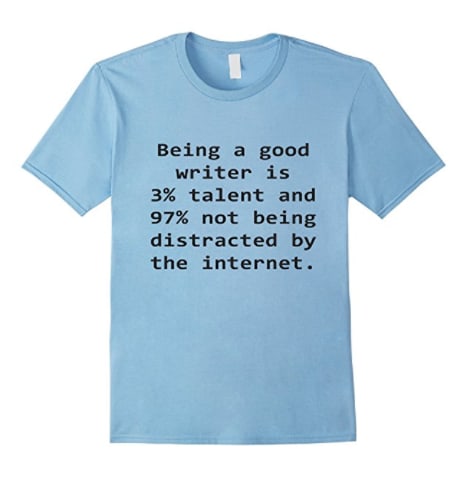 Since you've made it this far down the list, I know you've been there, done that. Might as well go ahead and get the t-shirt too.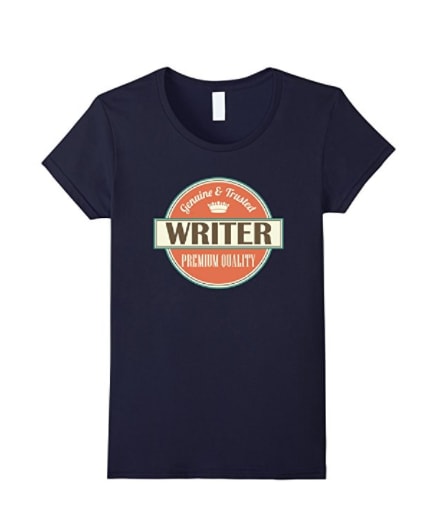 100% premium quality writer. In the flesh. Please let everyone know.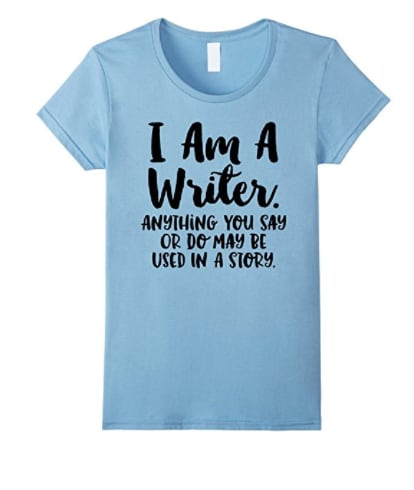 Or, as Anne Lamott says, "You own everything that happened to you. Tell your stories. If people wanted you to write warmly about them, they should have behaved better." Indeed. Get the shirt here.
Which one is your favorite? Share with us in the comments below!