This is such a cool effect!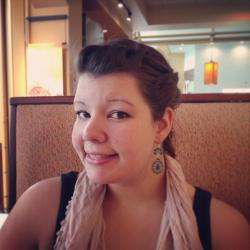 Jessica Griggs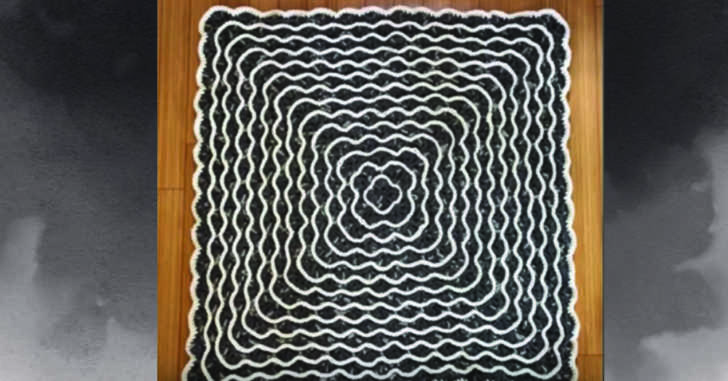 Isn't this afghan just gorgeous? I can't get over what how beautiful those lines are and how such a simple design can really have a visual impact if you just know how to add a few details! This Frosted Tips afghan by the Crochet Crowd is another huge hit, and it's easy to see why!
All you have to do to get this look is add in some topstitching in a contrasting color. Sounds pretty easy, right? It is! While there may be a few tips and tricks to get you started, once you get the hang of it, you'll be doing this to all of your crochet projects!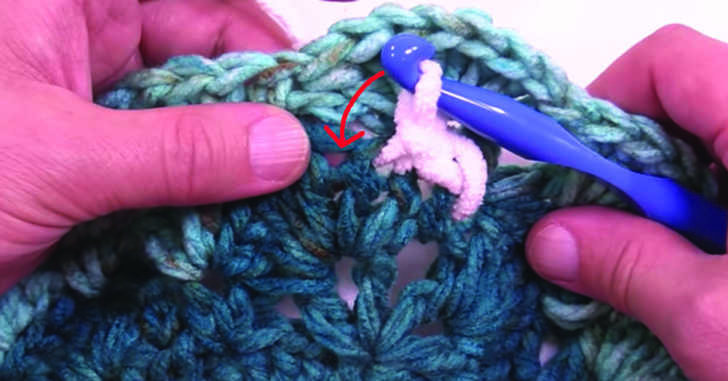 Mikey from the Crochet Crowd walks us through every step of the way, from how to create this scallop granny square pattern to the actual topstitching itself. The best part is, you really can add this to any project. You can mirror the pattern like in the video below, or you can add a fun, personalized name to any project you do.
Go ahead and get all the helpful tips from this tutorial below! Don't forget to share pictures of your finished project with us in the comments!