Can you believe what a difference a few choice plants made?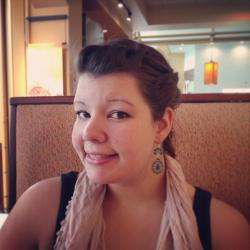 Jessica Griggs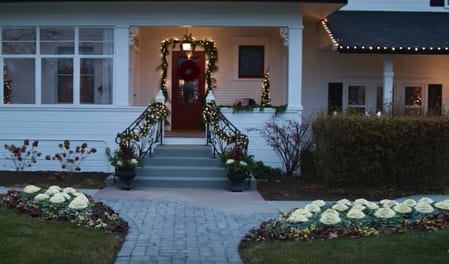 Can you believe the transformation of this space with just a few choice plants and some lights? I just love how festive the front porch is now! It's amazing that she only used things she had in her lawn – golden arborvitae, holly, blue spruce, boxwood, pinecones, and red twig dogwood branches! This tutorial really goes to show that you can collect a few branches from here and there and really put together something magical!
Laura from the Garden Answer focuses on her planters first – out with the old and in with the new. Then she fills in the rest of the porch with decor that will highlight and match with the planters!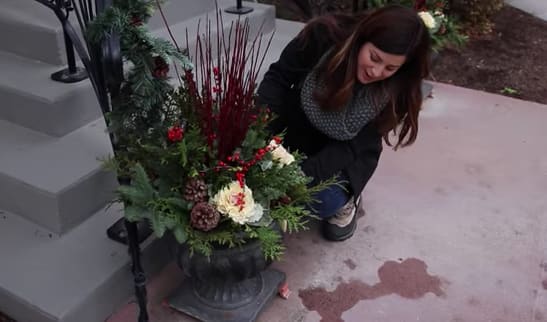 Pro-tip: When trying to fill a planter, go with the "Thriller, Filler, Spiller" method. For the "thriller," Laura uses the red twig dogwood. This is a tall piece, and really draws the eye in. Then, she uses noble fir and boxwood as the fillers, and follows up with golden arborvitae for the spiller. After that, she goes back and adds in the fun stuff – holly, berries, pinecones, etc.
Of course, you can choose to put together your planter any way you want, but sometimes it's helpful to have a base, or a formula to follow at first, and then you can tweak it later on as you get comfortable! Go ahead and see how it all comes together in the video below.
How are you decorating for the holidays? Share your photos with us in the comments below!