We've got your new favorite quilt pattern right here!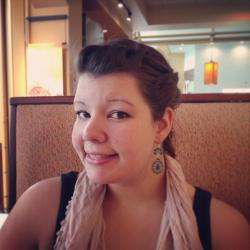 Jessica Griggs
We're always on the lookout for fun, new quilting projects. While we love working on challenging quilts that will surely become family heirlooms, we also enjoy having some simple patterns and blocks up our sleeves so we can throw something together whenever the mood strikes! Here are some ideas to get you started, using one of the easiest blocks as a starting point – the four patch! Check out these patterns and let us know which one is your favorite!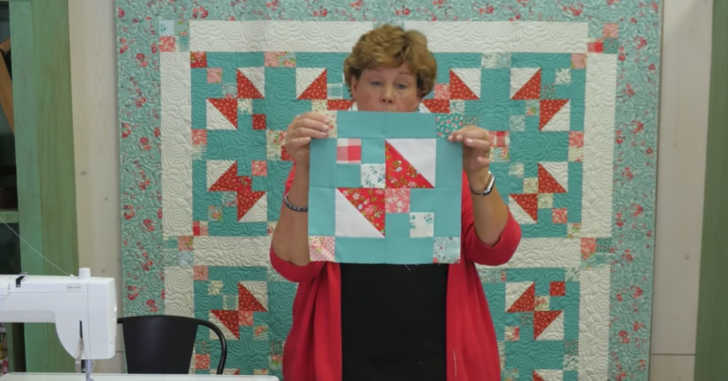 This Jitterbug quilt is so fun and easy! You'll be able to piece this together in a snap, and before you know it, you'll be on to making your quilt sandwich and quilting the top! This pattern is perfect for every level of quilter, whether you're just starting out, or you've been quilting for decades! For the beginners, you'll learn some great techniques that you'll use again and again. And, for those master quilters out there – there's nothing wrong with having a quick and easy quilt up your sleeve! Get the full instructions here!