Crocheters everywhere rejoice! This technique will save you so much time!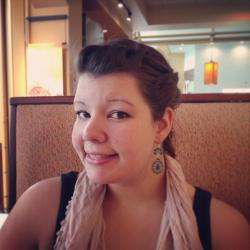 Jessica Griggs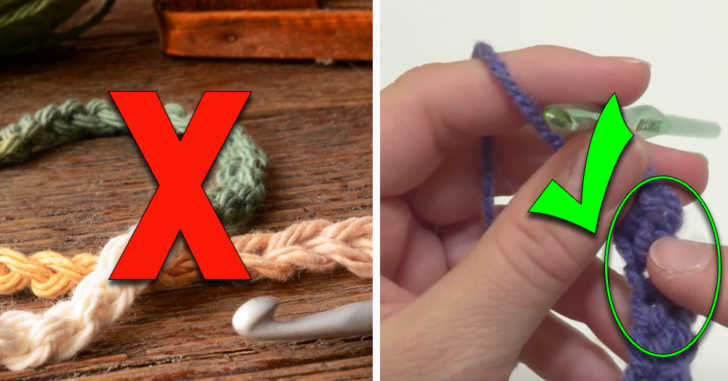 It is no secret that I love crocheting. I will confess something though – I really really hate chains! Or, more accurately, I dislike the first row of most every project, you know, the one where you have to work stitches into the chain. I picked up a little trick from a friend about working stitches into the "bump" of the stitch instead of the "v" and that seemed to help. Until now.
Have you ever heard of foundation chaining? This crazy technique actually incorporates the chain and the first row of your project in one row. And the best part is, when you turn the piece and are working in the second row, you'll be working regular stitches! No bumps or twisted chains here, only sweet, sweet stitches. As you'll see in the video below, the key to this technique is to work your foundation row loosely, so you can navigate and make sure you're working the stitch in the right direction. Once you get the hang of it, this technique will save you so much time! I'm so excited to try this out on my next blanket.
Want more tips and tricks of the hook? See how to seamlessly switch yarn colors here!