This pattern is well worth the effort!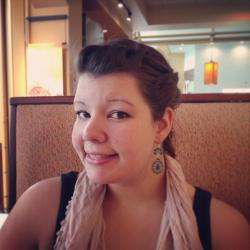 Jessica Griggs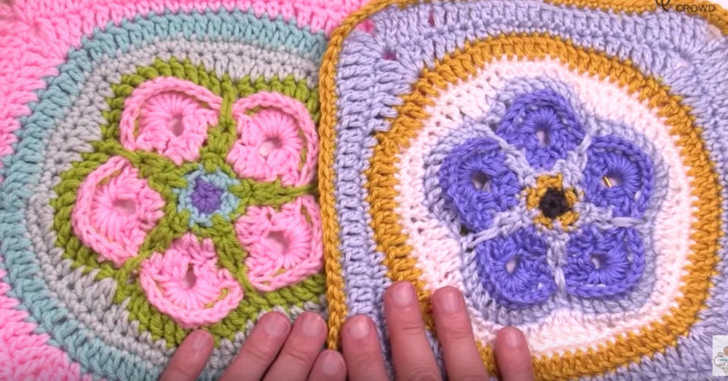 Isn't this crochet floral pattern simply stunning? The flower represented here is the Forget Me Noe – the state flower of Alaska! Mikey from The Crochet Crowd made this pattern for the crochet cruise that went to Alaska. (P.S. can we talk about how awesome an Alaskan crochet cruise sounds? I tried getting my boss to send me on the cruise, but no such luck).
It was a bit of a challenge to get a pattern for a flower with five petals to eventually work up into a square, but with a little determination (and a lot of math), he figured it out! We're so glad he did!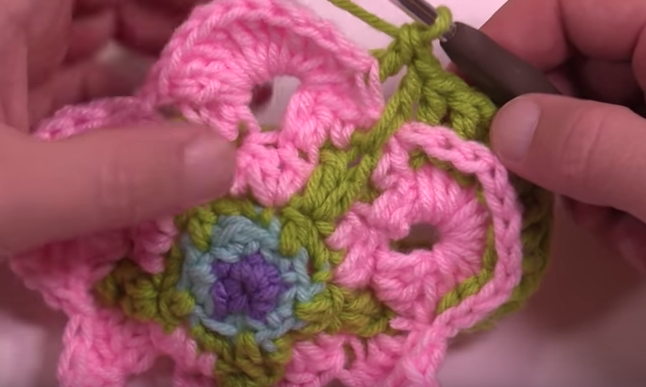 This pattern, while lovely, is not for the faint of heart. So, if you're up for a challenge, this is the perfect project for you! That being said, don't let this pattern intimidate you or scare you off!
Mikey walks us through every step of the way. There are a few new tips and tricks you'll have to learn to get this pattern down, but as you can see, it's well worth the effort! Wouldn't a big blanket made up of these squares look so adorable? Let's make it happen by watching the video below!