For Beginners – An Introduction To Appliqué!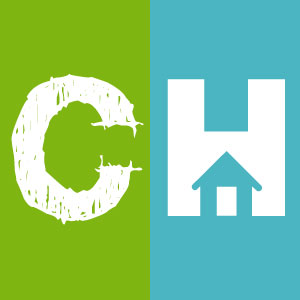 Crafty House
From the beautiful photos we receive photos of every single day, we know that many of you are very, very skilled when it comes to quilting; there is absolutely no denying that! With that said, every now and then we like to provide resources for those of us who are or may still be kind of new to quilting! Not only is this kind of information useful for the beginners hanging around, but it is also a great refresher for the seasoned quilters who may just need to go back to basics for a minute before completing a task they haven't done in awhile.
The following video tutorial is one of those resources we are referring to, as Jenny from the Missouri Star Quilt Company gives us an introduction to appliqué!
And once you have watched that, make sure you head here to check out this tutorial on how to appliqué..