This is so fun, and perfect for the big game!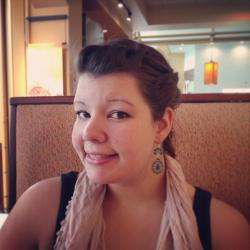 Jessica Griggs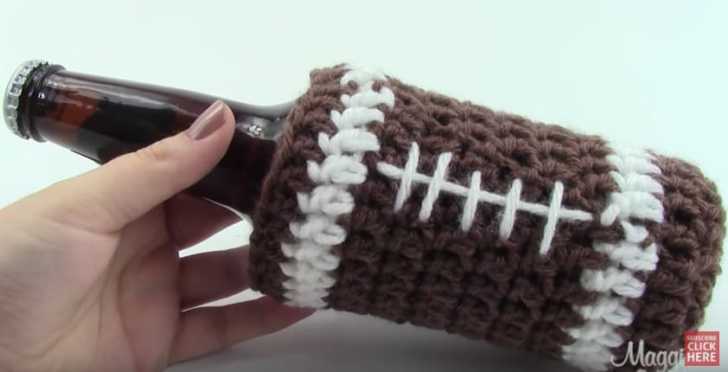 How hilarious is this crochet football cozy?! Whether you're excited about football season, or getting ready to watch the Super Bowl, this is the perfect accessory for you and the family. This fun little cozy fits over soda cans, beer bottles, or wine coolers (for the adults, of course), and will keep your beverage nice and cool while you watch your favorite team. Plus, keep your hands dry and warm while sipping your beverage.
These would be so fun to have on hand if you're hosting a Super Bowl party or having a few friends over to watch the game!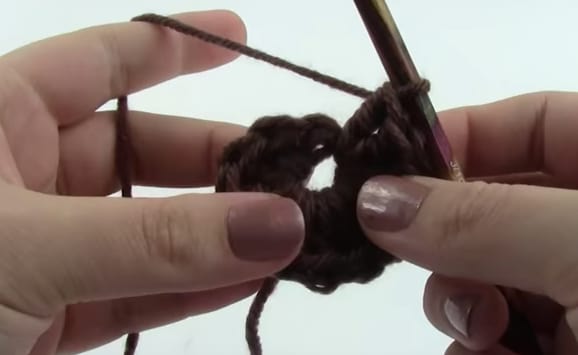 The best part about this pattern is that's it's so quick and easy. Start with 12 double crochets either in a magic circle, or by chaining three and then closing with a slip stitch on the first chain. Then, crochet 2 double crochets in each of the stitches from the previous row, for a total of 24 stitches. Continue working up, crocheting 24 stitches in each round, switching colors to white for the stripes.
Go ahead and see how to finish up this quick and easy cozy, and let us know what you think in the comments below! The instructions start at minute 3 in the video below.