This is simply stunning!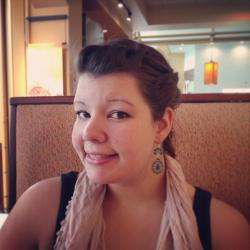 Jessica Griggs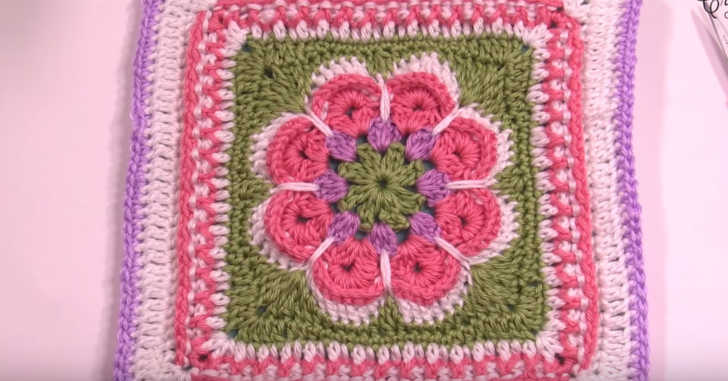 Isn't this crochet flower just gorgeous?! I can't believe how well it turned out, and how relatively simple the whole process is. This project is a little more involved than a repeating pattern – you might not be able to just sit down and crochet along with your favorite show in the background – but as you can see, it's totally worth it!
Each round is really quite easy in and of itself. In order to get this lovely textured piece, you'll combine a few classic crocheting techniques such as crocheting in the front post or back post.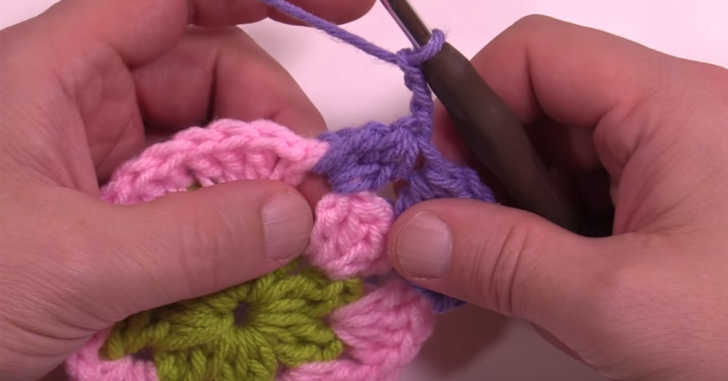 While this pattern is technically considered "intermediate," I do not like putting labels on things! Sure, this might not be an ideal pattern for your first few projects, but once you know how to single, half double, and double crochet, I think you'll have all the skills you need for this pattern. When in doubt, Mikey from the Crochet Crowd is here with the tutorial video below. As always, Mikey walks us through every step of the way!
Wouldn't this crochet flower square make the cutest little spring blanket? I just love the finished product and I can't wait to start on this pattern myself!