Isn't this the cutest quilt you ever did see?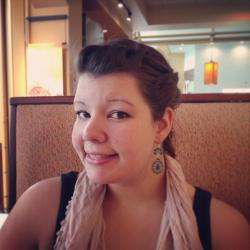 Jessica Griggs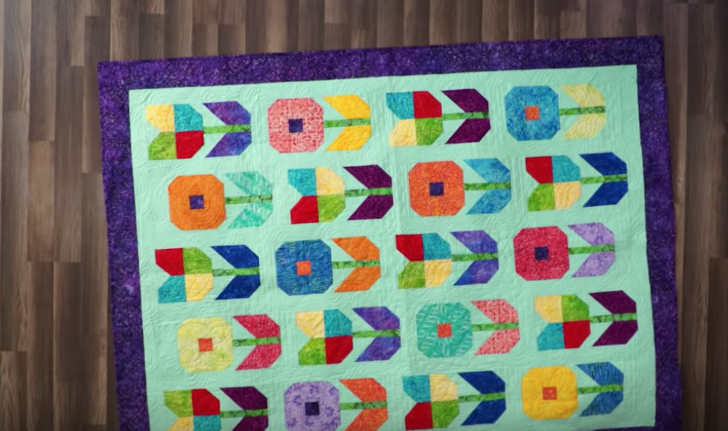 Isn't this quilt absolutely gorgeous? All those bright and bold colors and the adorable flower blocks really come together to create something so special! Wouldn't this be a great bedspread for a little girl's bed? Of course, these flower blocks would make a great addition to any room!
Keep reading to see how easy these blocks are to make, and get the full tutorial in the video below!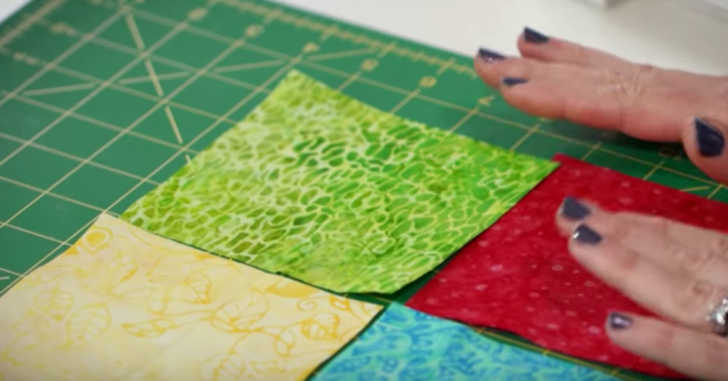 Think these quilted flowers will be difficult to throw together? Think again! With the STOP method, you'll be breezing your way through blocks in no time. What's the STOP method, you ask? Stitch, Trim, Open, and Press. It's really quite simple, but once you get the acronym in your head, it'll be difficult to think of anything else – as Angela proves in the fun and informative video below.
These flowers are truly a simple little block that can add so much joy and really brighten up a room!