This would be perfect for a crib!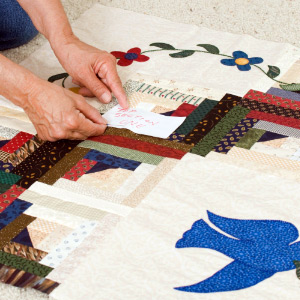 24 Blocks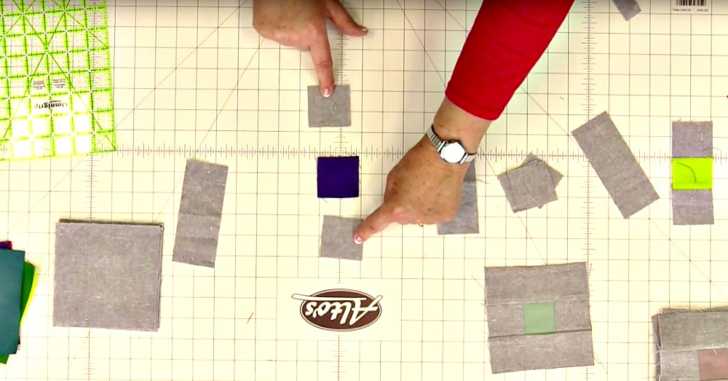 Jenny from the Missouri Star Quilt Company is back again with another wonderful quilt tutorial!
In this video, she shows us how to make the spectacular Floating Squares quilt. Using only squares and some nice, textured background fabric, you can achieve the illusion that the squares are floating (hence how the quilt got it's name)!
The materials needed for this quilt couldn't be simpler! All you need is one charm pack and some yardage for background fabric. You could always replace the charm pack with some larger pieces of scrap fabric, but you will obviously need to cut them down to size.
When finished, the quilt measures out at about 47″ X 56″, so we think it would be perfect for a crib or a tiny bed!
Make sure to check out the tutorial below, see for yourself and then get busy quilting!