I wish I knew about this sooner!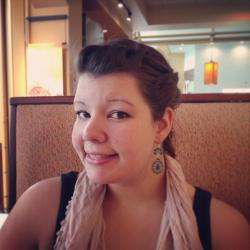 Jessica Griggs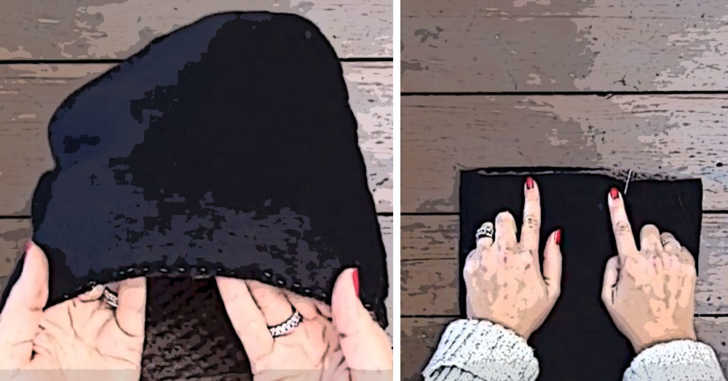 I love throwing together an easy hat pattern, but depending on the stitch, the hat ends up with some spaces. While it's still cute, it's not super warm come winter time. I can't believe I've never thought about adding a lining before! In the video below, we get a step by step tutorial on how to add a fleece lining to any hat. The key to a seamless lining is all in the technique. We get all the tips and tricks here in this video, from spacing out the stitches to folding in the seams, and everything in between. See how easy it is and start adding a fleece lining to all of your hats!
If you're looking for a quick and easy hat pattern, check out this chunky hat tutorial!