Don't spend hours cutting little strips. Do THIS instead!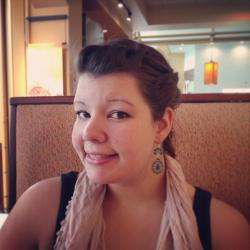 Jessica Griggs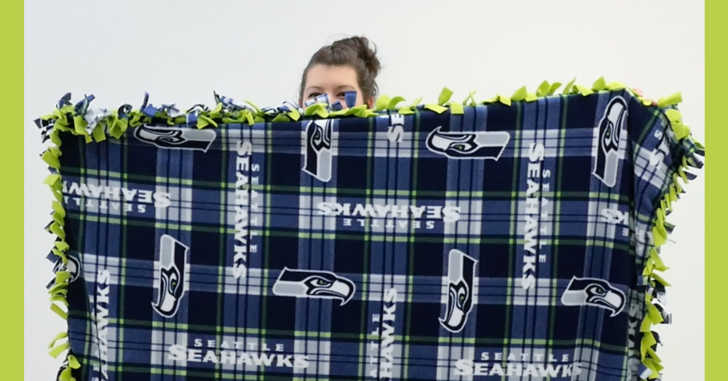 These fleece fringe blankets are so popular, especially around this time of year when the temperature is dropping and it's time to bust out the blanket stash. Personally, I love to make these blankets for friends and family members – they are a lot less time-consuming than crocheting an afghan or quilting a quilt. I feel like you can never have enough of these comfy, cozy blankets! I always bring out a basket of blankets into the living room once October hits, and without fail there are a few of these inside.
Today's tutorial isn't a new craft idea – as I've already pointed out, we all have about a dozen of these around the house somewhere – but a new, easier method to make these blankets. I love this little hack! Basically, instead of using scissors to meticulously cut each and ever strip, only to end up with uneven edges and a wonky blanket, you use a cutting mat to fold over the edge and then quickly slice down the line with a rotary cutter! How easy is that?! Watch and see how it's done in teh video below from our friends over at Pacific Fabrics!