It's like wrapping up a hug and giving it to your friend!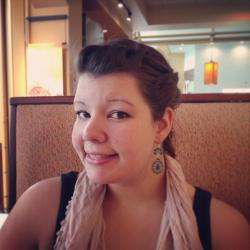 Jessica Griggs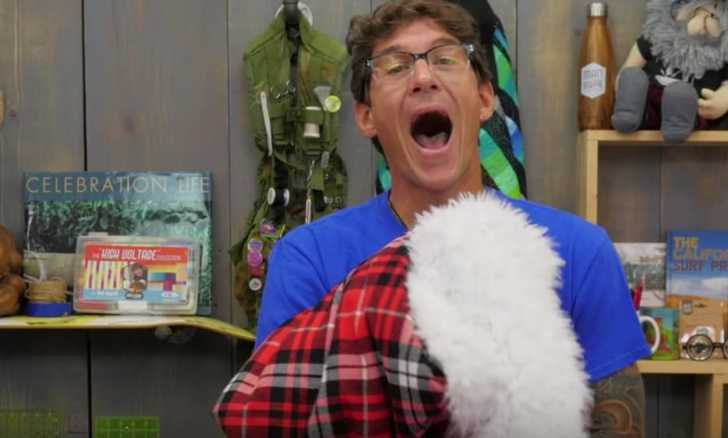 Nothing says "winter" like warn flannel and a fluffy, fuzzy blanket! What if you could have both in the same throw? That's exactly what Rob does here in the video below. Don't you just love how this project turned out? There's something about this blanket that makes me want to curl up on the couch, in front of my fireplace and read a book while sipping hot tea! This festive throw is perfect for the holiday season, but it's not Christmas specific, so feel free to leave it out on the couch all throughout winter!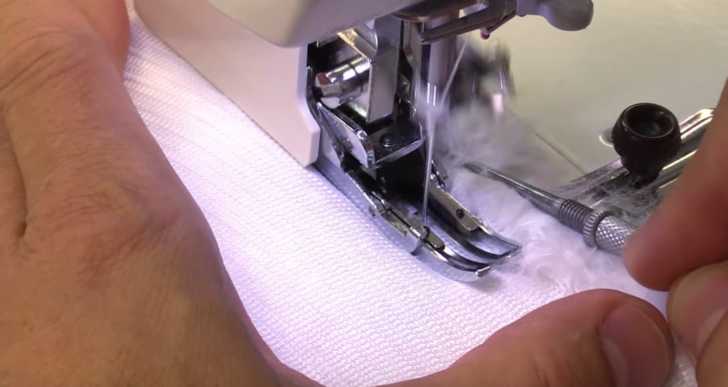 Rob shows us how to put everything together in the video below. The faux alpaca fur can be a bit tricky to work with, but Rob gives us some great tips! For example, when you're ready to sew everything together, you'll want to be sure not to get the fur caught in your feed dogs, otherwise, you'll have a tangled mess on your hands. One trick to ensure a tangle-free boarder is to use a stiletto, or other long, skinny object, to sort of push the fur back a bit while you're sewing.
You'll see how easily everything comes together in the end! This would make a great last minute gift idea for anyone on your list! Who doesn't love warm, fuzzy blankets? Happy sewing, friends!