Want a cheap and easy way to impress the kids in your life? Whip of a few of these and they'll go nuts!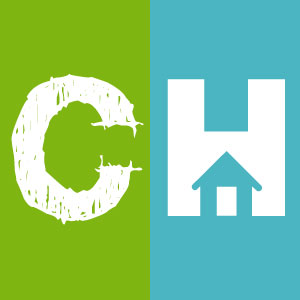 Crafty House
Sometimes it is the simple things that kids love the most (like cardboard boxes turned into make believe cars and houses) and we must admit, we have a great feeling about these little guys.
Instead of going out and spending an exorbitant amount of money on a new toy set, get your yarn (you could probably even just use up some of your scraps, if you wanted) and hook ready and get hooking!
These cute little minion finger puppets are so adorable, we can not get enough of them! Brush up on your magic ring skills, since that is the base of this project, then check out this written pattern and you will be good to go.
Do not forget to send in pictures of the finished results and let us know just how much the kiddos loved them…we can not wait to see them!