There's something for every writer on this list!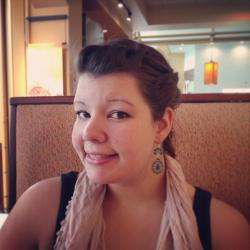 Jessica Griggs
As writers, we require a lot of pens and a fair amount of notebooks and journals. We tend to be a little picky when it comes to our pen and paper choices; after all, any old pen just won't do! We've got a ton of options to choose from on this list, from ballpoint to fountain and everything in between. We've also picked out a few of our favorite journals, each one specific to the occasion. Go ahead and pick out your next pen and journal set… treat yourself!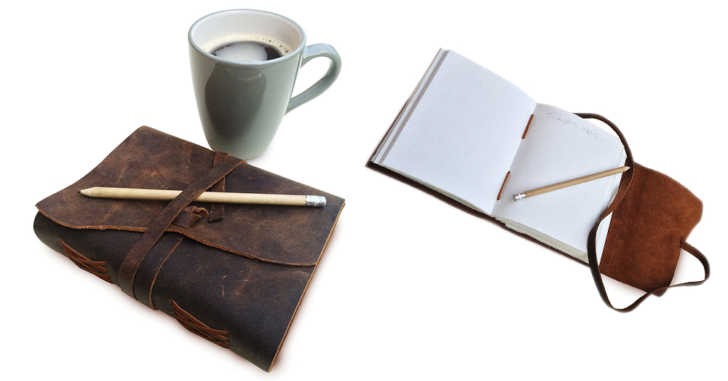 Stick with the classics with this durable, quality, leather bound notebook.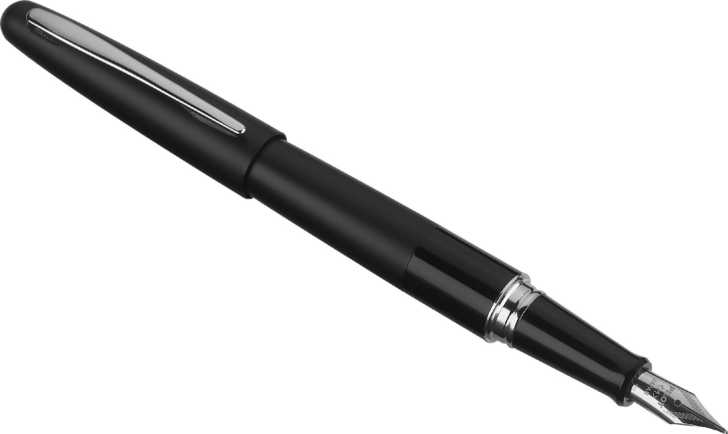 As long as you're sticking with the classics, you might as well get this fountain pen. Did we mention it has a fine nib? Oh yeah.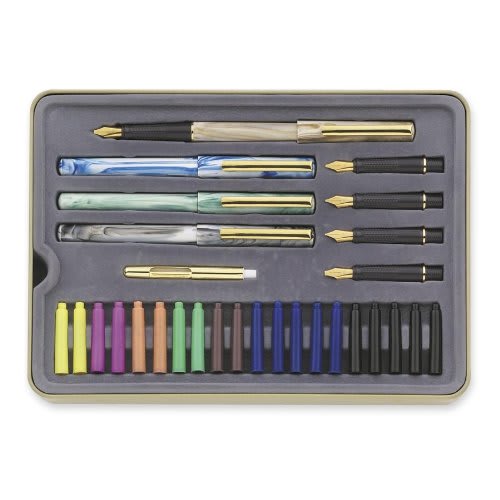 This pen set might not be for your every day writing (unless you're a super over achiever), but it would be great for special occasions! You could write out your favorite quotes on life and writing and hang them up around your desk to inspire you to fight the good fight, or, more accurately, write the good write.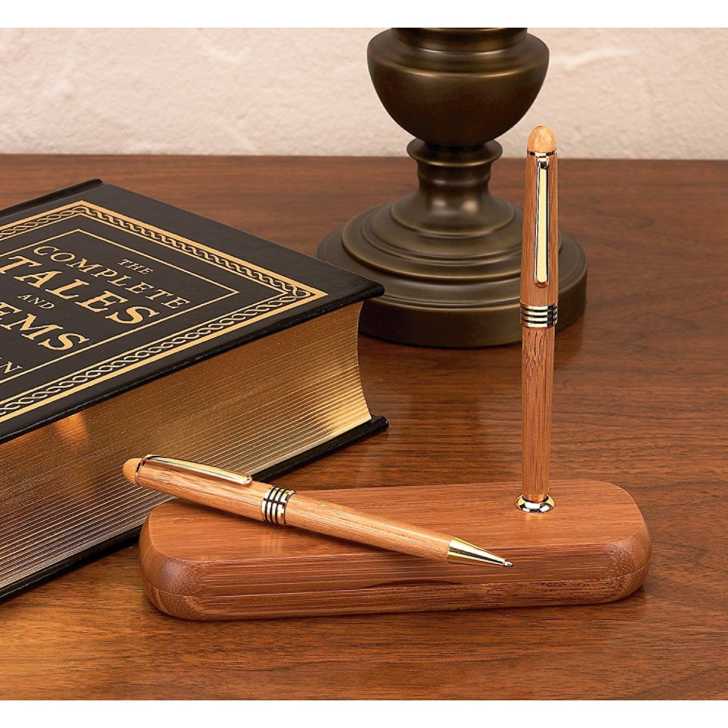 If fountain pens aren't your thing, try out this bamboo ballpoint pen set. I love the case it comes with!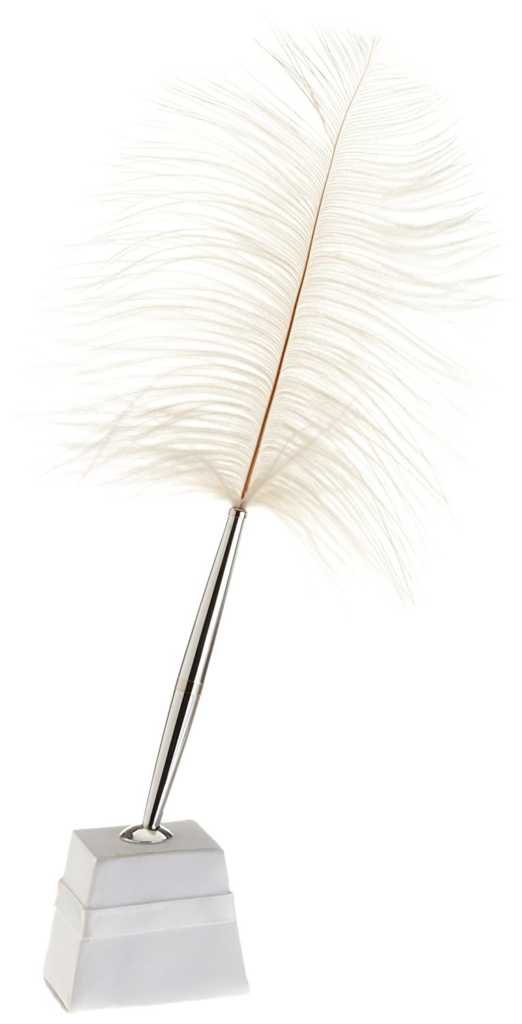 For the ultra fancy pants writer, we present: The Plume Pen. Complete with a feather to stick in your… bonnet.

Just in case you find yourself writing in extreme circumstances, use this tactical military pen. Atually, come to think of it, this would be a great pen for field reporter!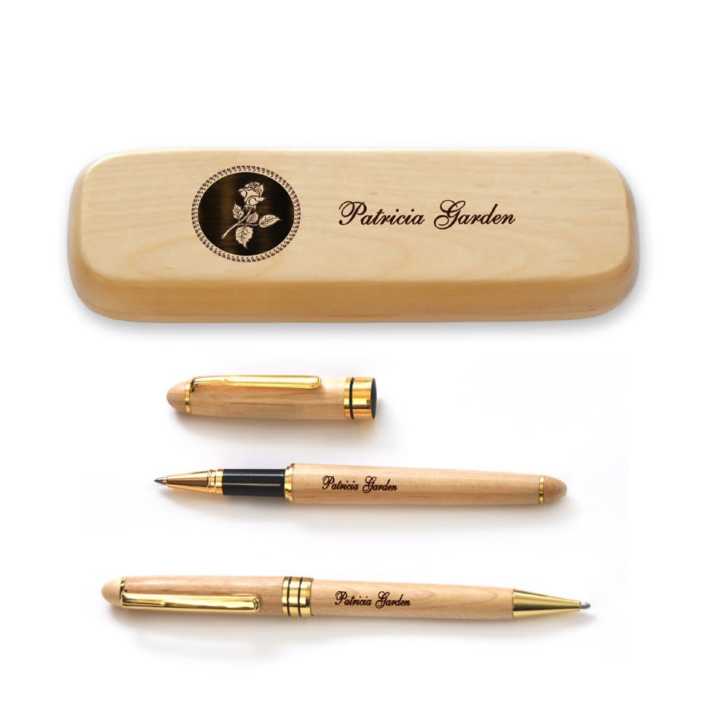 This custom engraved pen set is the perfect gift for every writer!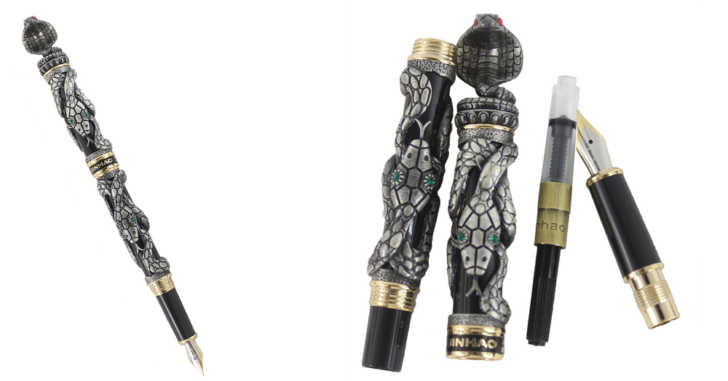 Are you a fantasy or horror writer? This is absolutely the pen for you. Look deep into the snake's eyes, and buy this pen… sssplendid!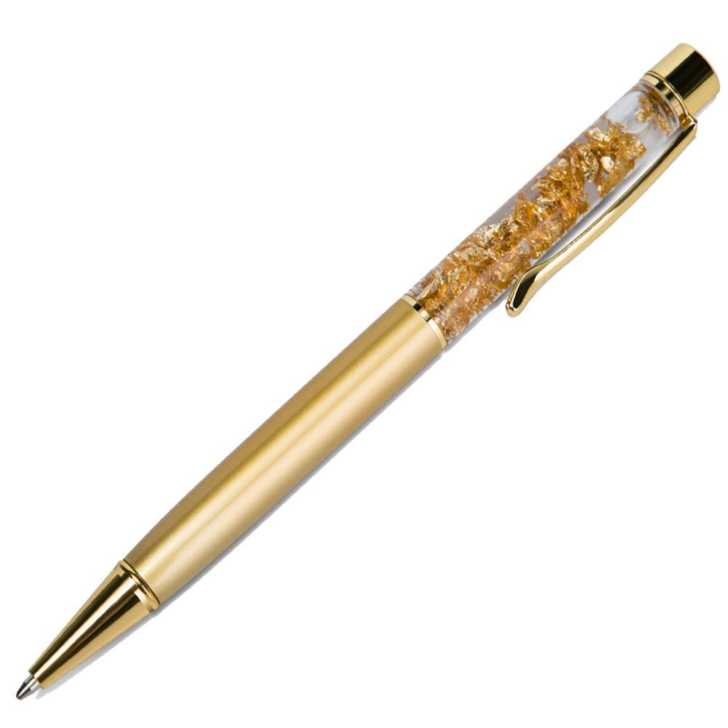 I've got the golden ticket, yes I've got the golden… pen. You can get it too, right here.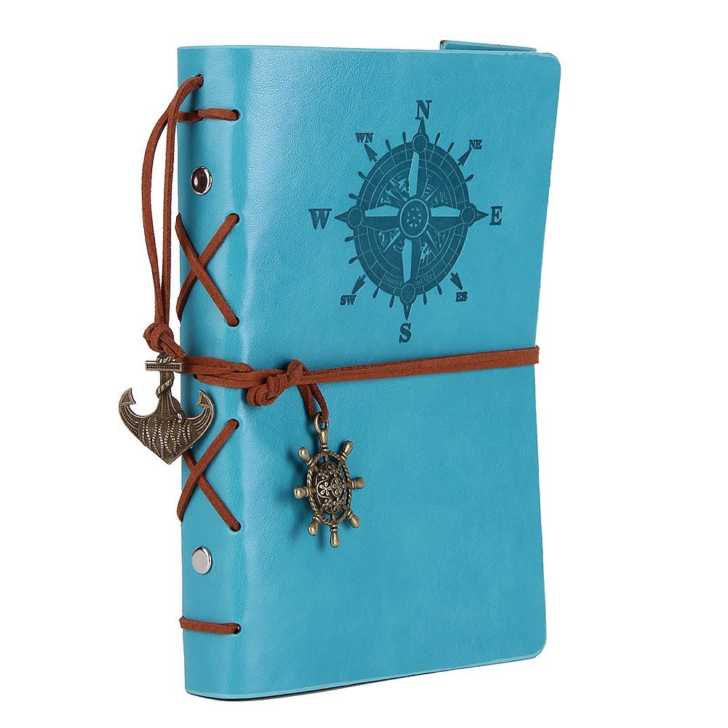 How fun is this notebook?! I've found my new favorite journal!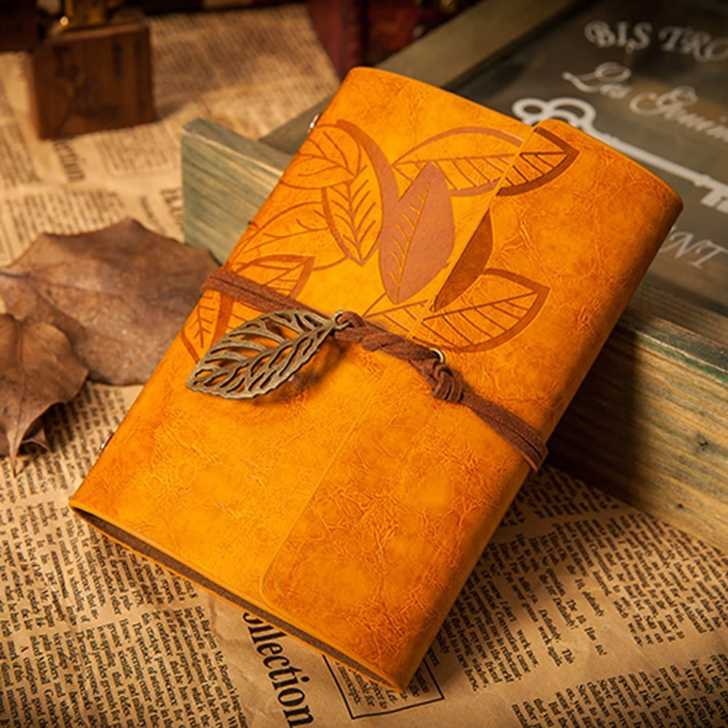 I love this journal. There's just something about fall colors and leaves that put me in the mood to write!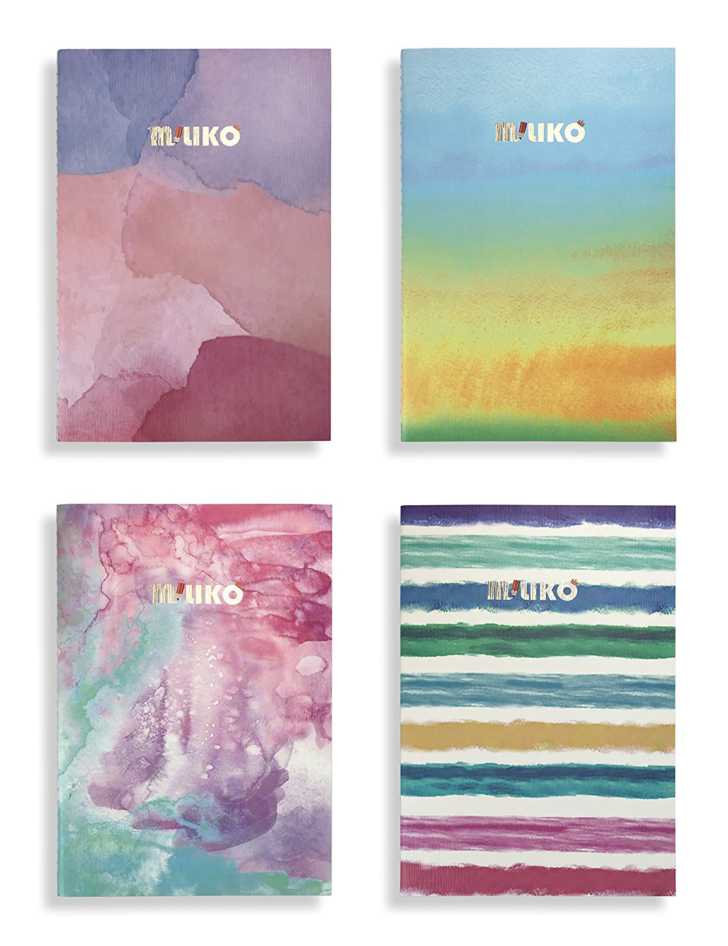 These mini journals are the perfect size to carry around in your purse or backpack to take notes and jot down ideas throughout the day. Every writer knows to draw inspiration from every day life, and what better way that with these adorable notebooks?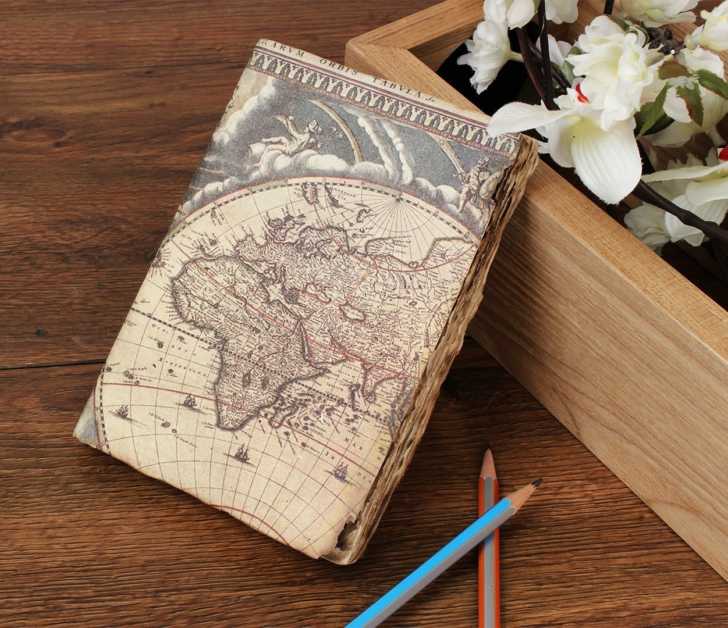 This unique and beautiful journal is perfect for any travel writer!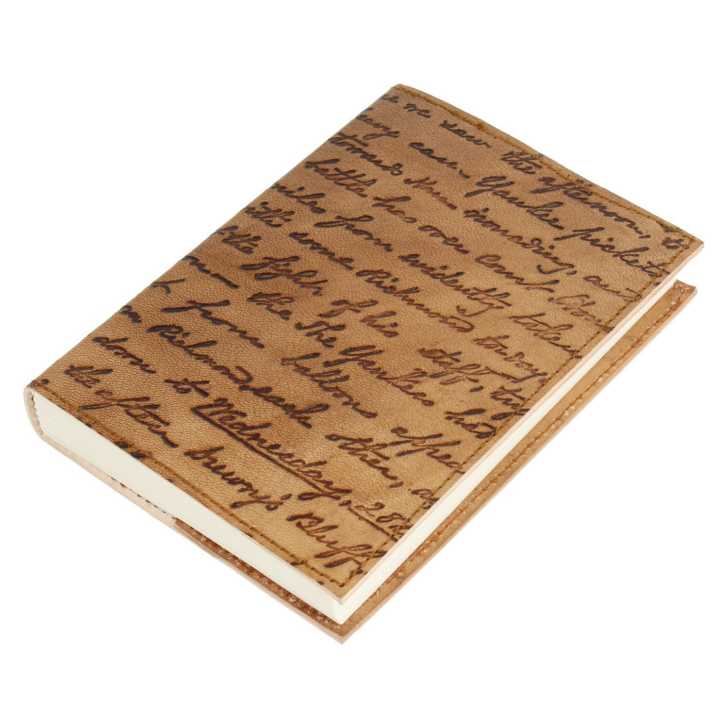 This is my current journal, and I must say, I have loved it! I'm almost to the end though, and I'll need to find a new one.
Which one is your favorite? Let us know in the comments below!