This piece is sure to be a conversation starter!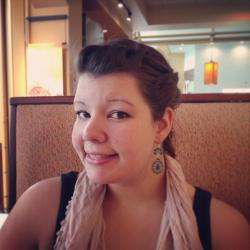 Jessica Griggs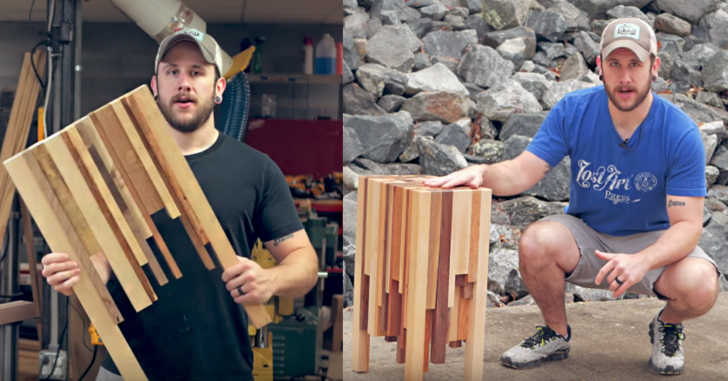 Do you have a pile of wood scraps that you've been hanging on to, thinking that one day you'll use them for a cool project? Well, my friend, that day is today! This scrap wood end table is so unique and functional! I love this project, with the different colors and varying shapes, it makes for such a fun and funky end product that is sure to be a conversation starter in any room. As you'll see in the video below, it's relatively simple and straightforward to complete. Johnny Brooke walks us through step by step, from choosing the scraps to gluing together, and sanding it all down.
See how it all comes together in the video below, and get the full instructions on the crafted workshop website! Need some more inspiration for the workshop? Check out these top 12 woodworking projects to get the ball rolling. Happy woodworking, friends!