These words distract the reader from the plot!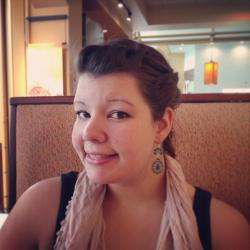 Jessica Griggs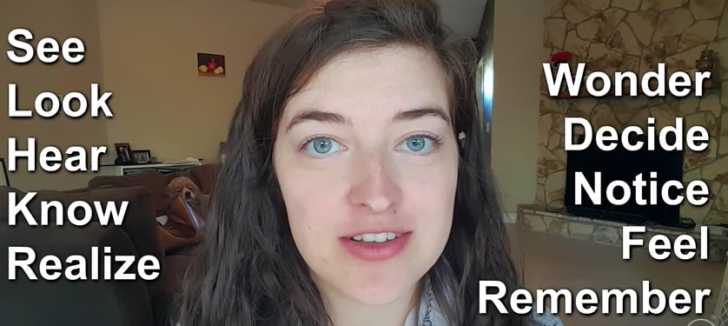 When I first started reading novels, I thought the words on the page were the exact same as those written by the author on the very first try. Surely a skilled writer doesn't need to edit that much, right? If you've ever written anything, or better yet, published anything, you'll know just how wrong that statement is! Judy Bloom once said she's not a very good writer – but she is a very good re-writer.
The writing process looks different for everyone, just like the editing process will look different for everyone. This video talks about some of the final stages of the editing process. Once your characters have been cleaned up and your plot structure is in place, and you are pretty satisfied with most of the book the way it is. Now it's time to get down to the nitty-gritty.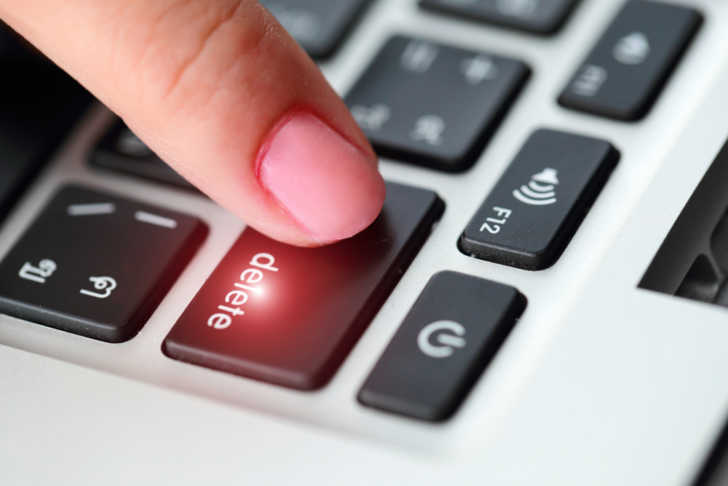 The video below talks about filter words, and which words you should be aware of that are distracting in your own writing. First, we learn about some sensory words that are never neccessary. Words like, "See, feel, think," etc. These words add another layer between the action and the reader. Don't tell your reader what the character is feeling, let them experience what the character is feeling.
See what the other words are, and get ready for one of the final editing stages in your book!