What a work of art!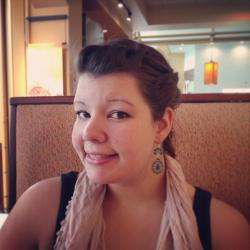 Jessica Griggs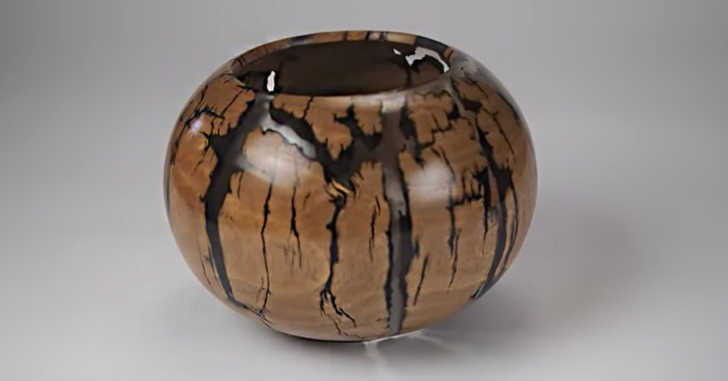 Would you believe this gorgeous bowl came from an old, ratty fence post? I wouldn't believe it myself unless I saw it with my own eyes. The video below walks us through the process.
Be warned – this project is not for the faint of heart! As we learn in the video, it takes a lot of patience and elbow grease, but as you can see, the result is totally worth the effort. Brendan even says in the video that he's done this type of project before and he knew he was getting himself into a lot of work, but he just loves the look of these bowls! Isn't that what woodworking is all about – doing what you love to make a quality piece, no matter the work? It's something to be proud of and show off to all of your friends and family.
Go ahead and appreciate all the work that went into this project, and get inspired to do something similar yourself!
https://youtube.com/watch?v=Pn_vybPMBzg