Save time and money with these home hacks!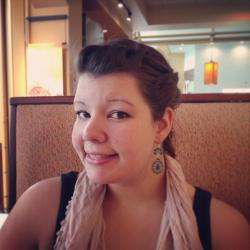 Jessica Griggs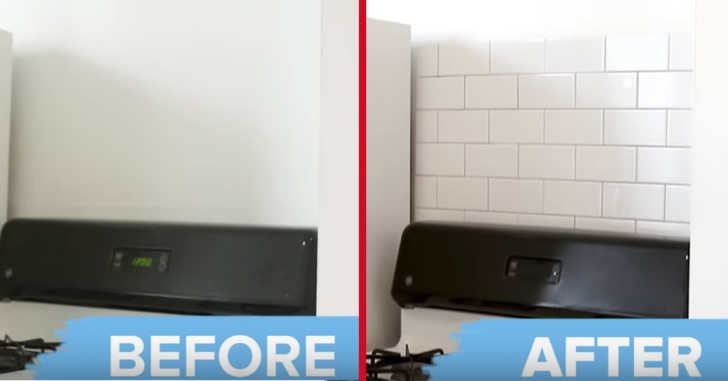 Who says you need to spend thousands of dollars to get a few nice upgrades? Certainly not us! Sure, some things you can't really DIY – like appliances or an entire kitchen remodel, but there are quite a few little things you can do around the house that make a big difference!
You can add a backsplash to your kitchen counters or behind your stove for an extra clean and classy look that adds texture. You'll simply need some plywood, tile adhesive, and tiles.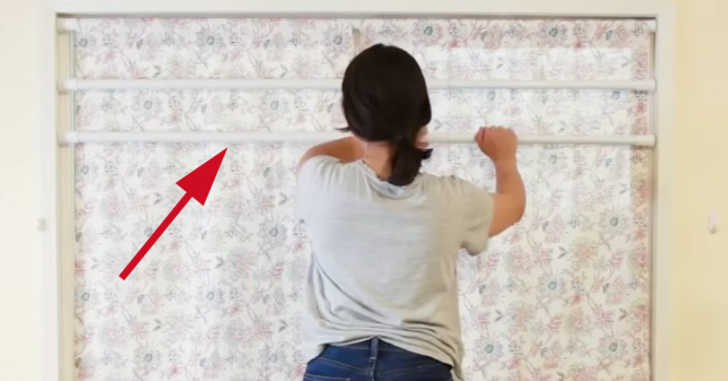 You can also get the high-end look of roman shades for a fraction of the price! Simply grab your favorite fabric and a few tension rods, and you'll have these shades installed in no time!
Go ahead and watch the video below for the full instructions on both of these projects, plus several more creative home DIYs!