You'd never guess these came from the dollar store!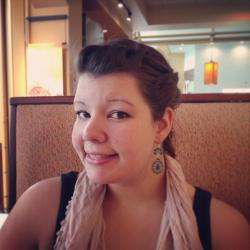 Jessica Griggs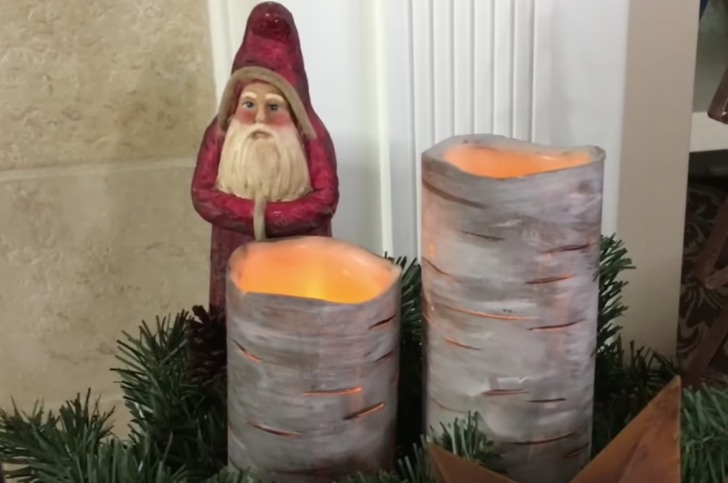 We love decorative candles as much as the next person, but we don't love how much they cost! While the branch candles and golden leaf candles are all the rage right now, they often come with a hefty price tag – sometimes as much as $30 a candle! And you know you can't get just one candle, you need at least 3.
So what are we supposed to do? Glad you asked! Keep reading to see three ways to fake these popular high-end looks!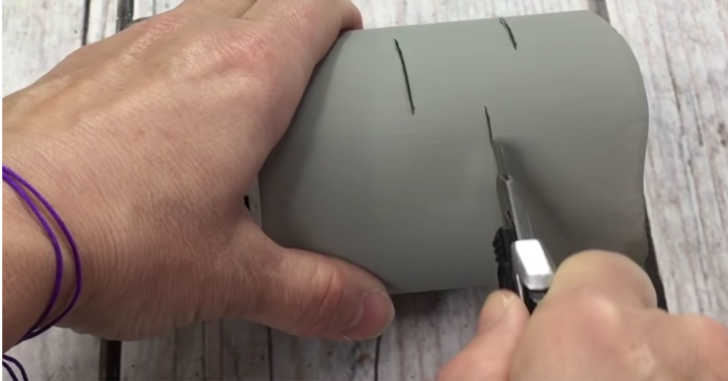 First, the birch log candle. Don't you just love how this turned out? The secret is a few layers of paint, carving strategic lines, and some stain. The layers add depth and texture, therefore creating the perfect faux birch log candle! These are perfect for any time of year, but especially during the fall and winter, don't you think?
Go ahead and watch the video below for more high-end DIYs using cheap candles!