This is going to change the way you bind your quilts from now on!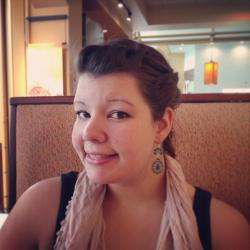 Jessica Griggs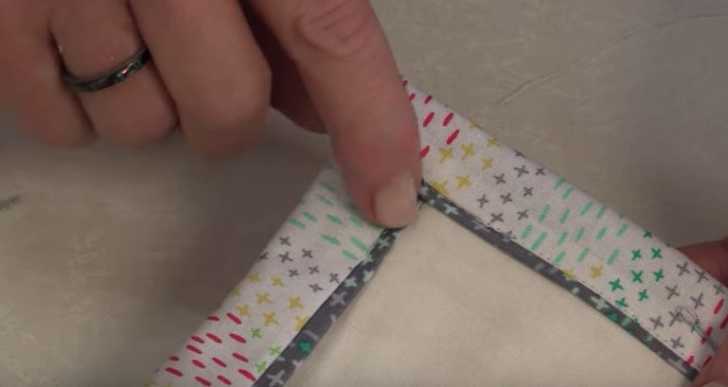 Have you ever done a flange binding a quilt before? Flange binding is that little extra line of material the borders on the inside of the quilt. It can be notoriously tricky and tedious to accomplish, but it really adds a lot of detail to the binding!
Never fear! Today we have an awesome tutorial from Sew Very Easy that shows us how to accomplish this same look in a fraction of the time! There's no crazy folding technique and it's all done with machine quilting.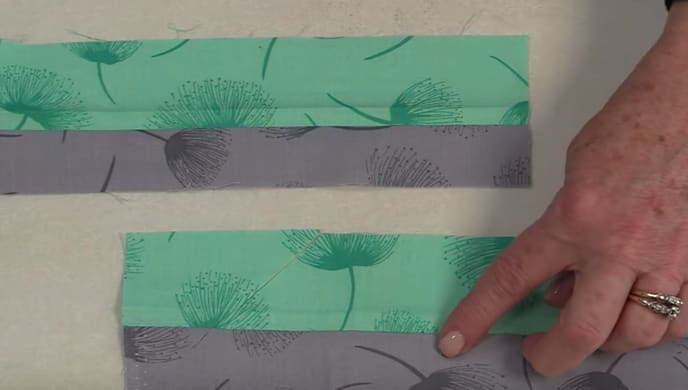 Start by cutting strips of fabric and sewing them together in one long strip that's a little longer than the outside of your quilt. Cut your flange fabric at 2 inches wide, and your outer border at 1 3/8 inches wide. After sewing them to the outside of the quilt, cut and tuck the end into your starting strip and secure with a few hand stitches or fabric glue.
See how everything comes together in this video below! You won't believe how easy this new technique is, it's going to change the way you bind quilts forever! Don't forget to share pictures of your finished flange binding in the comments below. Happy quilting, friends!