This is so much easier than using cabling needles!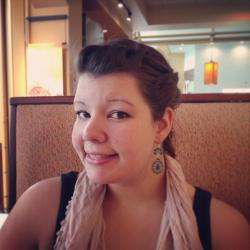 Jessica Griggs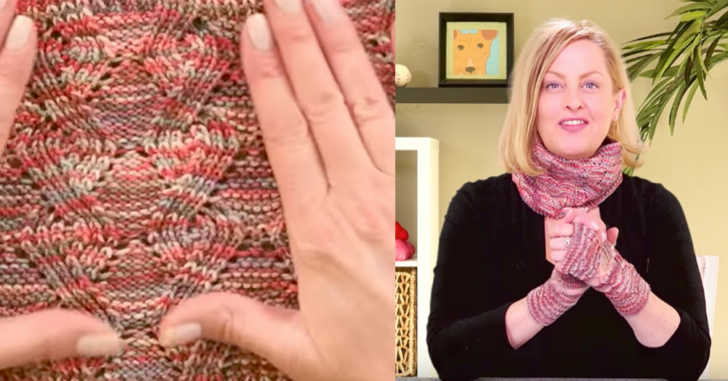 Are you ready for an intermediate knitting pattern? Yes, you are! I know you can do it. I always get intimidated by labels like, "intermediate," and, "advanced," but I've learned that if I just scratch out those labels and determine to complete one full repeat of the pattern at hand, I can pretty much do it all! That doesn't mean it comes easily or naturally, but that's how we learn – by doing! So don't be afraid of a more advanced knitting project, I have every confidence in you! By the time you're done with the tutorial below, you'll be well on your way to master knitting status in no time.
This tutorial does a great job of walking us through every step of the way and really explaining each of the stitches we encounter in the pattern. Go ahead and try out this faux cabling method and see if you just don't impress yourself with your knitting skills!