What a fun and unique quilt block!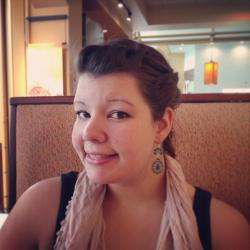 Jessica Griggs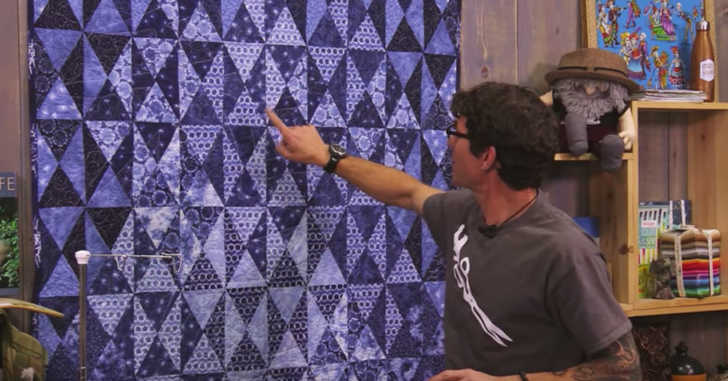 This Fast Pitch Pinwheel Quilt is so unique and as you'll see, it's full of all sorts of little fun details! I love the colors used in this quilt, and just wait till you see the details on the quilt back!
This pinwheel quilt is made all the easier by using fat quarters. If you're not familiar with this kind of pre-cut, it's fabric bundles that are 18 inches by 22 inches. Watch as Rob shows us a super fast way to cut these fat quarters into the sizes we need to make these half square triangles!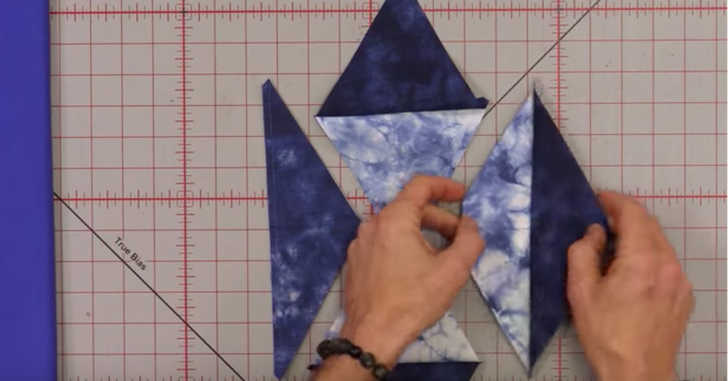 These half square triangles aren't your typical measurements. You'll have some that are more horizontal, and some that are more vertical. In other words, they are more like half rectangle triangles.
The trickiest part of working with these different shapes is when you sew them together to form your diamond block, you'll need to be strategic on how you nest your seams. Don't worry though – you know Rob has an amazing tutorial to walk you through every step of the way!