The FarmHouse Favorite Quilt Will Have You Feeling All Nostalgic!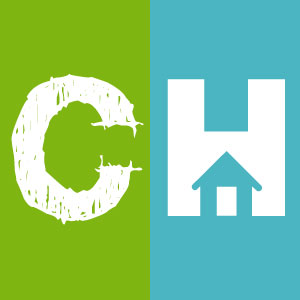 Crafty House
The great thing about quilting, and something that we often feel is an overlooked aspect, is that you can elicit so many feelings through your art.
With this wonderful Farmhouse Favorite quilt, we get such a deep sense of nostalgia. There is something about the elegance of the white squares and the softness of the colors that just feels so classic to us. We imagine this quilt laying on top of our grandmother's bed or getting to sleep under it when staying in the guest room at our aunt's house as a child.
Regardless of the feelings that it brings up for your, Colleen And Jean from Fons & Porter give us a step-by-step tutorial on how to make this quilt. The good news is that this pattern is also perfect for beginners. We hope you will check it out below!