We just learned this stitch and have been using it in everything…it's just so pretty!!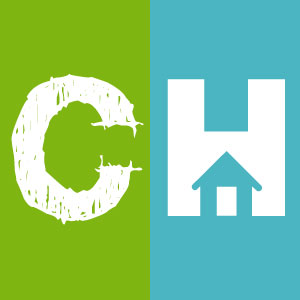 Crafty House
When it comes to those special projects where we want to give someone a piece that is really unique, we like to use stitches that are real show-stoppers. Most recently, we discovered this fan stitch, courtesy of Nadelspiel, and we must admit that we are absolutely obsessed with it.
Whether it is in an afghan or a shawl or a bolero, the fan stitch immediately elevates whatever project you are working on and transforms it into something truly magical.
If you still do not believe us, all we can say is that you should try it out and see it with your own eyes! It really does not disappoint.
When you are done (and can admit your new found admiration for it's beauty), take a picture and show us how you used this new stitch in your current project! We can not wait to see!